Volunteer Pest Monitoring Workshop and Training
June 28, 2022
,
10:00am
–
12:30pm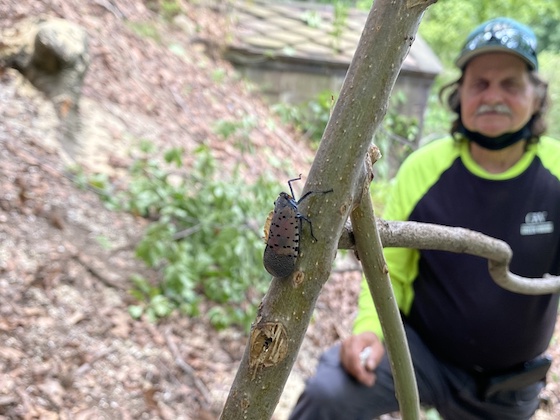 In a world of global trade and changing climate, the risks to the health of our plants are increasing. Early detection is the key to successful management of new threats and this starts with people like you!
In this two-part workshop you will learn about some of the most pressing threats to our urban forest, how to recognize signs of these pests and diseases, and how to respond.
Price: Free, registration required.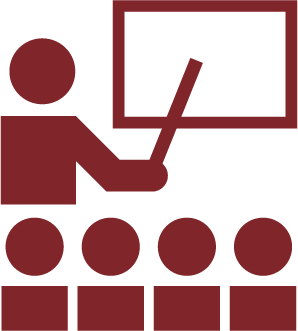 The first part of the workshop will be held virtually on Tuesday, June 28th, 2022 at 10am-12:30pm.
Presentations from Sara Evans, Green-Wood's manager of horticulture operations and projects, and New York State diagnostic lab experts will cover national, regional, and garden-specific efforts in plant health monitoring. A Zoom link will be sent in your confirmation email upon registration.
The second part of the workshop will be a walk through Green-Wood where you will be able to take a look at some of the trees at risk and begin putting the identification skills you learned in part one to practice. The walk will take place on Thursday, June 30, 2020 at 10am-12pm and meet at the Sunset Park Entrance (Fourth Avenue and 35th Street).

This free program is made possible by a grant from the American Public Gardens Association (APGA).
Before Registering, Please Note:
Attendees are STRONGLY ENCOURAGED to wear a face covering at all times, regardless of vaccine status, and follow ALL instructions and guidance from Cemetery staff and ambassadors. Green-Wood reserves the right to deny entry to anyone who refuses to comply with these guidelines, which are based on CDC, state, and city mandates.
This tour will involve walking on uneven terrain and climbing steps. Comfortable footwear is suggested.
Location: Check-in takes place at the Sunset Park Entrance at Fourth Avenue and 35th Street.
There are no paper or e-tickets. Attendees will be checked in by name.
Inclement weather policy: We monitor the weather throughout the day for the best chance of proceeding with the tour, and will not make a final decision until at least 3 hours before the start of the tour. Cancellations will be announced via Eventbrite email blasts, so check your email and spam folders.
Feeling Sick? Stay home if you are feeling sick or running a fever. We will credit your ticket(s) for a future tour or program, just email horticulture@green-wood.com prior to your tour. Please understand our staffing is limited and we will respond as soon as we can.