Varian Fry: Saving Europe's Greatest Treasures
April 28, 2021
,
6:00pm
–
7:00pm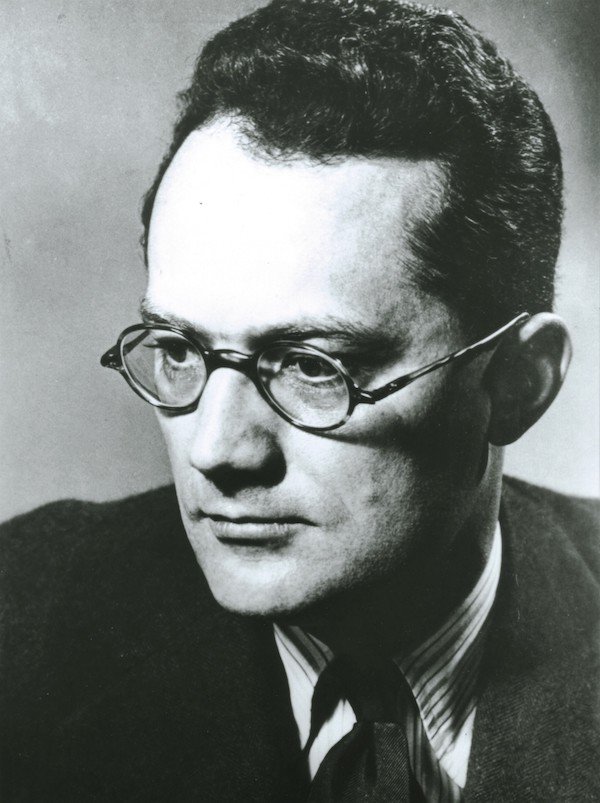 In August 1940, journalist Varian Fry set out on a dangerous mission—one of the least known, but most heroic acts of the twentieth century. With the backing of the Emergency Rescue Committee, Fry flew to Marseilles to rescue some of the world's most famous artists. He carried $3,000 hidden on his body and a list containing the names of 200 luminaries in the fields of art, science, literature, and medicine who were trapped in Nazi-occupied France and in danger of being slaughtered. By the time he safely returned to New York a year later, he had saved 2,000 souls—including cultural giants Hannah Arendt, Marc Chagall, Anna Mahler, Max Ernst, and Marcel Duchamp. After the war, Fry became the first American to be honored as a "Righteous Among Nations" by Israel's Yad Vashem for risking his life to save Jews during the Holocaust. Join Green-Wood Historian Jeff Richman and Director of Programming Harry Weil, who has a PhD in modern and contemporary art history, for a conversation about this permanent resident of Green-Wood and the art that would not exist without his heroism.
This conversation is part of our series of virtual programs about the history of Green-Wood and its permanent residents, Zooming in on History.
$9 / $4 for members. A Zoom link will be in your confirmation email upon registration.
Not a Member?
Click here for all of our membership levels and information.
Already a Member?
Click the gray tickets button to activate the Eventbrite pop-up, then click Enter promo code. Type in your ID number to access your discounted and/or free tickets.
Questions?
Don't know your Member ID number? Not sure which ticket or membership type to order? Call 718-210-3080 or email contactus@green-wood.com with any questions.