Threshold Choir of NYC Community Song Circle
October 21, 2017, 3:30pm

–

4:30pm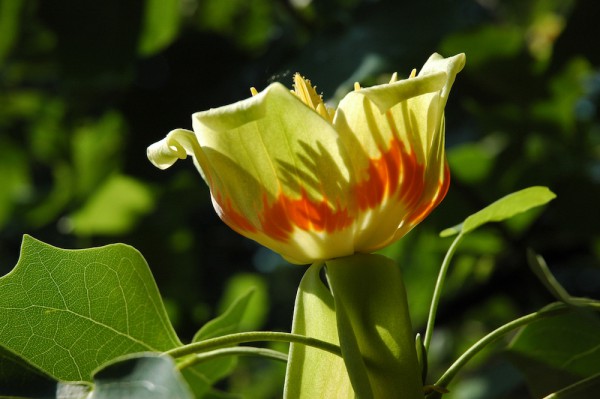 Could you use a dose of audible kindness? Join us and let our soothing voices bring comfort and peace to you. This is not a concert; rather this is an opportunity to honor, nurture, and share space with community in contemplative and calming song. There'll be a portion of time, for those interested, to join the singing.
Threshold Choir of NYC (TCNYC) recognizes their 10 year anniversary in 2017 by sharing their songs with the public through community song circles, and is honored to be a part of Green-Wood Cemetery's Day of Remembrance.
TCNYC is a secular group of women volunteers who, upon invitation, sing gently with two to four singers, primarily at the bedsides of the seriously ill and dying (serving at hospices, medical centers, and private homes). We offer bedside singing as our gift at no charge.
TCNYC is part of Threshold Choir, an organization with chapters in over 150 communities around the world whose mission is to sing for and with those at the thresholds of life.
For more information about TCNYC, email nyc@thresholdchoir.org.
This event is free. Any donation you make will benefit Threshold Choir of NYC (TCNYC).