Six Degrees of Lincoln: Green-Wood and The Great Emancipator
March 3, 2021
,
6:00pm
–
7:00pm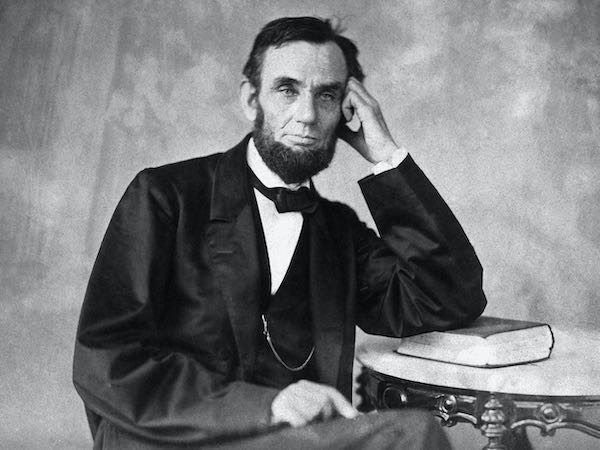 You can hardly walk through Green-Wood without coming upon the grave of someone connected to Abraham Lincoln: There's the general who headed his armed forces, the telegrapher who became his companion as they waited for news to be wired from the battlefield, and the leading newspapermen who opined on his administration. And that's just the tip of the iceberg—there's also the actress who was on stage at Ford's Theatre when he was assassinated, the doctor who embalmed his body, and more!
For this evening's discussion we welcome back Harold Holzer, one of America's leading authorities on Lincoln and the political culture of the Civil War era. He'll be joined by Green-Wood's Historian Jeff Richman to discuss the many people interred at the Cemetery who had ties to the Great Emancipator. Harold Holzer, a prolific scholar and lecturer, has authored, coauthored, and edited fifty-four books including Lincoln and the Power of the Press. He served for six years (2010–2016) as Chairman of The Lincoln Bicentennial Foundation. 
$9 / $4 for members. A Zoom link will be in your confirmation email upon registration.
This conversation is part of our series of virtual programs about the history of Green-Wood and its permanent residents, Zooming in on History.
Not a Member?
Click here for all of our membership levels and information.
Already a Member?
Click the gray tickets button to activate the Eventbrite pop-up, then click Enter promo code. Type in your ID number and apply your discount.
Questions?
Don't know your Member ID number? Not sure which ticket or membership type to order? Call 718-210-3080 or email contactus@green-wood.com with any questions.