Rooftop Shots: Closing Night 2022
August 25th
,
7:45pm
–
11:00pm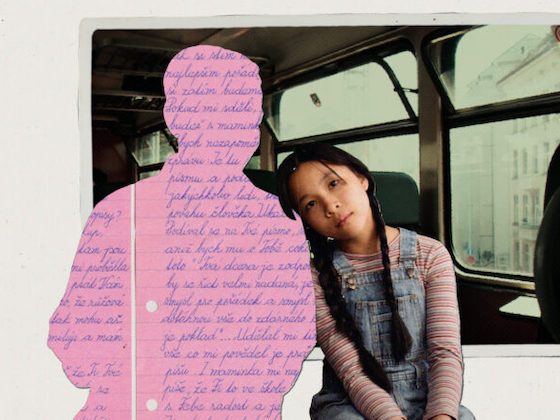 Everything dies, baby, that's a fact. But maybe everything that dies someday will come back.
Every year, Rooftop Films launches and concludes their Summer Series with short film programs at Green-Wood. Join us for a collection of astonishing brief blasts of cinema by emerging filmmakers to close out the summer and remind us that there are many great things to come.
It's a program filled with poignant, messy, bittersweet and hilarious goodbyes, so join us in the Cemetery to bid farewell to the season with visionary films, live musical performances, and an after-party in the Cemetery to tide us over until the next time we meet.
For more information and to purchase tickets, click here.
Price: $16