Rooftop Films Presents: Cemetery Shorts
June 19th
,
7:30pm
–
10:00pm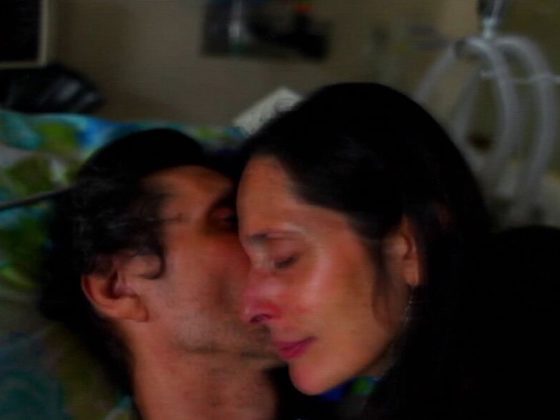 Note: Event has been postponed to Monday, June 19th from Friday, June 16th due to forecasted thunderstorms.
Sometimes loss brings clarity. Other times, fog descends. Explore the mysteries, epiphanies, and surprises that can accompany tragedy.
Do we fear death? Are we afraid to know what comes after? What defines a life well-lived? The filmmakers in this program offer fresh perspectives on dying, loss, grief, and all that comes with it, whether it's dealing with the unexpressed sorrow around a parent's passing, our futures in an unknowable galaxy, or purchasing cheap reminders of our own mortality, these shorts express the many different forms death takes in our lives.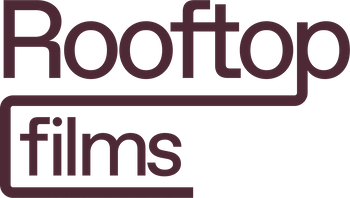 Join us for this short film program as we contemplate and celebrate our place on this earth and our connection to the people that have come before.