Mortality & Me: Green-Wood's Book Club
April 11th
,
7:00pm
–
8:00pm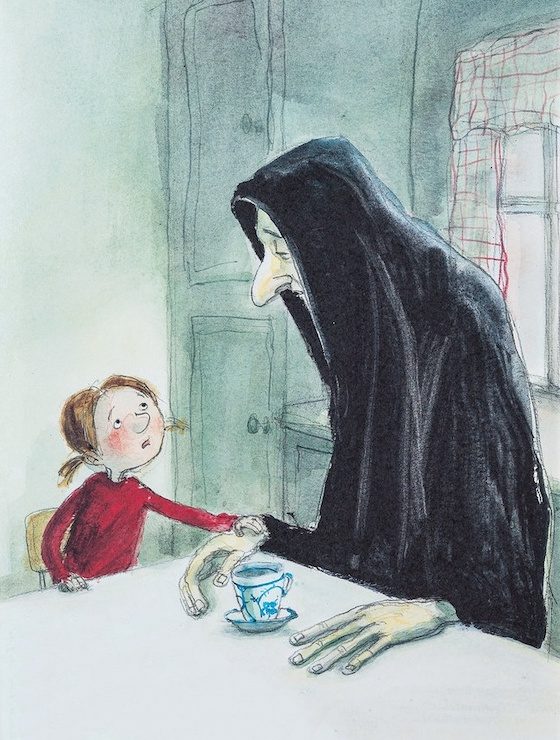 It can be difficult to engage in conversations about death: Will I say the wrong thing? Am I going to offend someone? Who wants to discuss morbid stuff anyway? Green-Wood's book club, Mortality & Me, helps make death, dying, and end-of-life matters easier to talk about through compelling books that tackle these topics head on.
For this book club session we will be discussing two children's books about grief and loss, Saying Goodbye by Alejandra Pozzo Stevenson and Cry, Heart, But Never Break by Glenn Ringtved If you don't have the books on hand,don't worry, we'll be reading them together at the top of the program.
Price: Free. Registration required.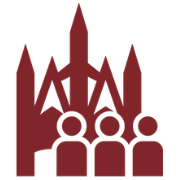 Mortality & Me's moderator, Josie Wells, is the creator and facilitator of Footnotes & Indexes Book Club whose mission is to connect people to literature that feeds their curiosity and articulates their lived experiences as a form of community activism. She holds degrees in African American Studies and English from Rutgers University and is an award-winning journalist.
Free. Registration required. Please consider a donation to the Green-Wood Historic Fund so that we can continue to offer free and low-cost programs throughout the year.
Before Reserving Your SPot, Please Note:
COVID-19 Policy: In accordance with New York State and CDC guidance, masks are optional. Attendees must follow ALL instructions and guidance from Cemetery staff and ambassadors.
Where to go: Contactless check-in will take place at the Modern Chapel.