Mexico Masks Rituals: An Evening with Photographer Phyllis Galembo
May 23, 2019, 6:30pm

–

8:00pm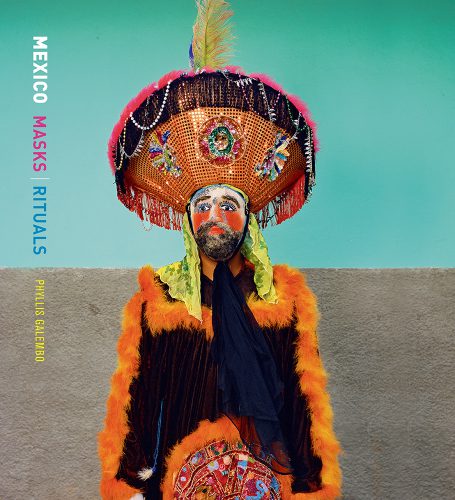 For over thirty years, photographer Phyllis Galembo has documented rituals and customs throughout Africa and the Americas. Her latest body of work, the subject of a newly published volume Mexico Masks Rituals, focuses on how masks, costumes, and body paint found in Mexico transform and encode a rich range of political, artistic, theatrical, social, and religious meanings on the body. Tonight, join Phyllis Galembo for a highly illustrated talk about her work on this book and beyond.
Galembo received her MFA from the University of Wisconsin–Madison, and was Professor in the Fine Arts Department of SUNY Albany from 1978 to 2018. A 2014 Guggenheim Fellow, Galembo has photographs in numerous public and private collections, including the Metropolitan Museum of Art and the New York Public Library. Her photographs of ritual masks in Africa, the African Diaspora, and beyond have been the subject of several monographic publications, including Maske.
Copies of Mexico Masks Rituals will be available for purchase and signing.
Tickets are $10 / $5 for members of Green-Wood and the "Morbid Anatomy Supporters" Patreon Members.
Click here for our inclement weather policy.