Mahler's 9th for Four Hands
August 5, 2022
,
7:30pm
–
10:00pm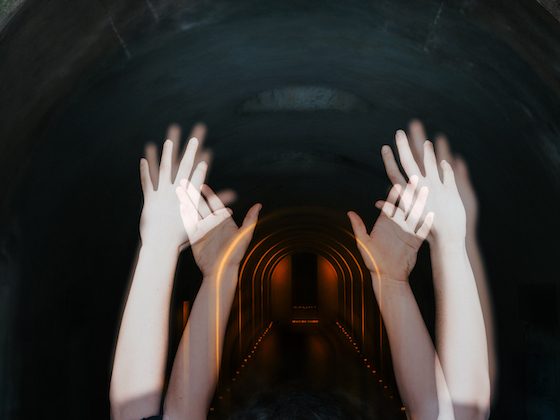 The Long Story
Mahler's towering 9th Symphony is one of the single most profound musical statements ever written, culminating in a final movement that unfolds as an extended meditation on mortality, slowly and achingly exploring the space between sound and silence, presence and absence, life and death.
Normally this piece requires a 100-person orchestra, but since that might feel a bit tight in the Catacombs, we went one better by bringing in the staggering pianistic talents of Jed Distler and Jerome Kuderna (who is replacing Stewart Goodyear due to illness) to perform a rarely-heard arrangement of the work for four hands on one piano that's both epic and intimate.
Price: $80. No member discount available.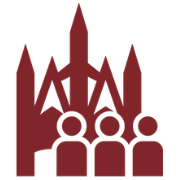 The Short Story
Come experience this heart-rendingly poignant, bittersweetly beautiful farewell to life, performed in the Catacombs as you'll never hear it again.

Presented in partnership with Death of Classical as part of the Angel's Share series.
$80. No member discount available.
Before Purchasing Your Tickets, Please Note:
Tickets are non-refundable and cannot be exchanged for another performance or timeslot.
We will start with an hour long reception at the Modern Chapel to enjoy a whiskey tasting and snacks (all free!), and the beauty of the Cemetery, before the program begins. Tasting is for those 21 years of age or older with proof of ID.
The journey to and from the Catacombs takes approximately 20-30 minutes, which includes walking over hilly and uneven terrain; proper footwear is recommended. A trolley service to and from the site will be available.
The program inside the Catacombs will run for approximately one hour with no intermission.
Attendees must follow ALL instructions and guidance from Cemetery staff and ambassadors. Green-Wood reserves the right to deny entry to anyone who refuses to comply with these guidelines, which are based on CDC, state, and city mandates.
Feeling Sick? Stay home if you are feeling sick or running a temperature. We will be happy to credit your ticket(s) for another visit, just email events@green-wood.com prior to the start of the program. Please understand our staffing is limited and we will respond as soon as we can.