Lament at Green-Wood: The Ninth of Av
July 31, 2017, 7:00pm

–

9:15pm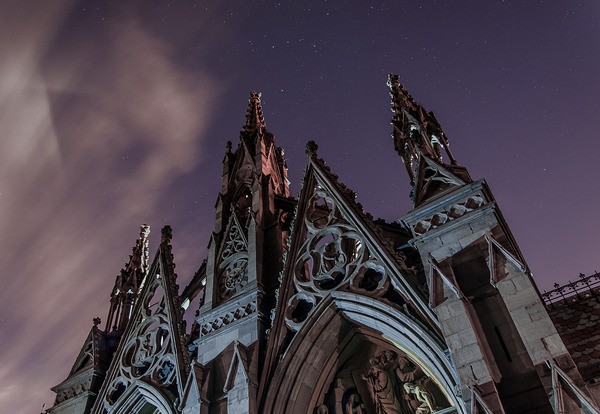 The Ninth of Av (Tisha b'Av) is a solemn date on the Hebrew calendar, marking the destruction of both Temples in Jerusalem and the loss of an ancient and sacred civilization. A stunning and historic site, Green-Wood's grounds will provide us a unique entry into the meaning of this holy day and the sacredness of life.
Traditionally a day of fasting and reciting the Book of Lamentations, Lament at Green-Wood will feature traditional and contemporary meditations on mourning, remembrance and hope.
The event will include ringing of the funeral bell, haunting music from Jeremiah Lockwood on the chapel floor, poetry, and a walk through a portion of the historic grounds where Leonard Bernstein, Charles Ebbets and Jean-Michel Basquiat are buried.