Into the Night: Film Screening
May 14th
,
4:30pm
–
6:30pm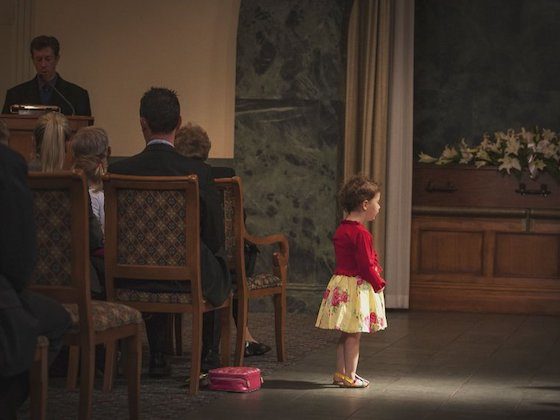 How do we live in full knowledge that one day we will die? How will we go into the night? Gently or raging, with equanimity or denial? Or will we see death as something to be fought, even possibly conquered? What are the narratives that console, and give meaning? In this challenging era of collective grief, these questions have even greater urgency.
Following the successful debut of Into the Night: Portraits of Life and Death, Part One, which aired on PBS in 2018 (and was screened at Green-Wood), Part Two explores new territory as it continues—and deepens—the essential questions and conversations about our shared human destiny.
Price: $10, and $5 for members.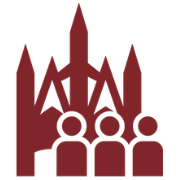 The film, written and directed by Helen Whitney, features intimate, provocative stories of nine men and women forever changed by their encounters with mortality. Through the lenses of Buddhism, a cancer diagnosis, a Native American vision quest, Talmudic perspectives, artistic pursuits, medical advances in aging and longevity, and breakthrough technologies, they challenge us to rethink our place in the universe. These dramatic first-hand accounts unsettle, awaken, and inspire.
Helen Whitney is an Emmy-winning, Peabody-winning, and Oscar-nominated filmmaker. Her films have appeared on major networks and covered a range of topics including the McCarthy era and mental illness. Her deep interest in spiritual journeys is explored in her films The Monastery and Faith and Doubt at Ground Zero. Helen has also received the Humanitas Prize, two DuPont-Columbia Journalism Awards, and is a Woodrow Wilson Fellow.
Location: This program takes place in Green-Wood's Historic Chapel, located near the Main Entrance at 15th Street and Fifth Avenue.
A panel discussion precedes the screening in the Modern Chapel from 3:00–4:00pm
Before Registering, Please Note:
Attendees are STRONGLY ENCOURAGED to wear a face covering, regardless of vaccine status, and follow ALL instructions and guidance from Cemetery staff and ambassadors. Green-Wood reserves the right to deny entry to anyone who refuses to comply with these guidelines, which are based on CDC, state, and city mandates.
Location: This program takes place in Green-Wood's Modern Chapel, located just past the Arch at Green-Wood's Main Entrance on 25th Street and Fifth Avenue.
There are no paper or e-tickets! Attendees will be checked in by name.
Feeling Sick? Stay home if you are feeling sick or running a fever. We will credit your ticket(s) for a future tour or program, just email events@green-wood.com prior to your tour. Please understand our staffing is limited and we will respond as soon as we can.