Into the Night: Panel Discussion
May 14, 2022
,
3:00pm
–
4:00pm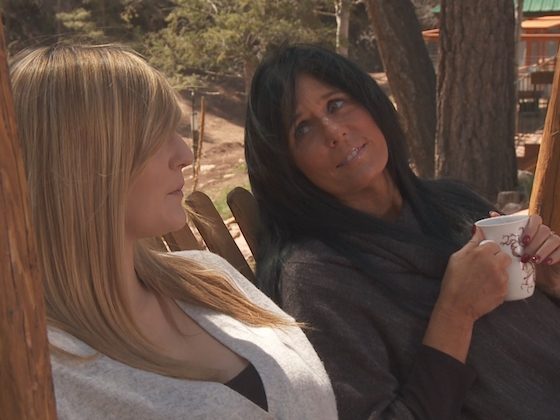 How do we live in full knowledge that one day we will die? What are the narratives that console, and give meaning? In this challenging era of collective grief, these questions have even greater urgency.
This panel discussion is inspired by Into the Night: Portraits of Life and Death, a two-part film written and directed by Helen Whitney (who will be in attendance) that explores new territory as it continues—and deepens—the essential questions and conversations about our shared human destiny.
Price: Free. Registration required.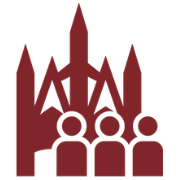 The speakers will include:
Sensei Robert Chodo Campbell is the co-founder of The New York Zen Center for Contemplative Care, where he and his partner Sensei Koshin Paley Ellison, serve as guiding teachers. The NY Zen Center offers meditation and dharma talks, along with accredited training programs for nurses and social workers in end-of-life grief, bereavement and spiritual support.
Mike West, an American pioneer in stem cell and cellular aging research, is the founder and CEO of AgeX Therapeutics, a startup in the field of experimental gerontology. West's stated "mission"is to work on the problem of aging and disease, and to extend human longevity with biomedical interventions.
Pastor Vernal Harris and Mrs. Narseary Harris of the Prince of Peace Temple in Buffalo, New York, leaders of the black hospice community.
This panel will be moderated by Amy Cunningham, long-time Green-Wood death educator and leader in the death positivity movement.
Location: This program takes place in Green-Wood's Modern Chapel, located near the Main Entrance at 15th Street and Fifth Avenue.
Free. Registration required. Please consider a $10 donation to the Green-Wood Historic Fund so that we can continue to offer free and low-cost programs throughout the year.
Before Registering, Please Note:
Attendees are STRONGLY ENCOURAGED to wear a face covering, regardless of vaccine status, and follow ALL instructions and guidance from Cemetery staff and ambassadors. Green-Wood reserves the right to deny entry to anyone who refuses to comply with these guidelines, which are based on CDC, state, and city mandates.
Location: This program takes place in Green-Wood's Modern Chapel, located just past the Arch at Green-Wood's Main Entrance on 25th Street and Fifth Avenue.
There are no paper or e-tickets! Attendees will be checked in by name.
Feeling Sick? Stay home if you are feeling sick or running a fever. We will credit your ticket(s) for a future tour or program, just email events@green-wood.com prior to your tour. Please understand our staffing is limited and we will respond as soon as we can.