Ins & Outs of Physically Returning to Work
September 9, 2021
,
6:00pm
–
7:00pm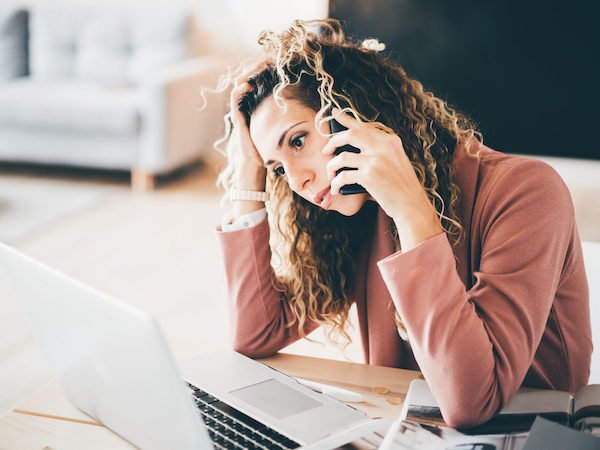 The newest and most recognized acronym of the pandemic is WFH (work from home). For many, that means relinquishing a daily commute to work, abandoning business dress code and succumbing to noise from loud kids and barking dogs in the background during virtual call meetings. For the most part, those days are winding down, companies are setting protocol for physically returning to work. While most welcome the interaction with co-workers, the pandemic has changed comfort levels being in close proximity of others and frankly many have embraced the freedom of working from home. The reality is as a nation, the workplace is re-opening. Join in on an informative discussion of how to navigate the ins and outs of returning to work following unprecedented circumstances.
The conversation will be led by Rachel Kodanaz, author of Grief in the Workplace: A comprehensive guide for being prepared, Living with Loss One Day at a Time, Finding Peace One Piece at a Time: What to do with yours and a loved one's possessions.
Your donation will help ensure that we can continue to provide engaging and thought provoking programs at little or no cost to you. A Zoom link will be in your confirmation email upon registration.