Furnishing a Tomb in Ancient Egypt
March 28, 2019, 6:30pm

–

8:00pm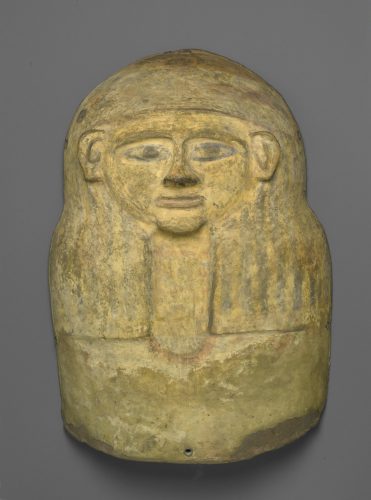 Ancient Egyptian kings like Tutankhamun could have anything he wanted for his tomb. But the king's subjects, ordinary middle-class Egyptians, were forced to make choices about the objects they included in their tombs. They wanted to guarantee their entrance to the next world, but they simply could not afford everything that royalty had. This lecture explores how Egyptians furnished their tombs on a budget. Their strategies included choosing cheaper materials, combining two or more necessary objects into one item, or even buying a coffin second hand. Examples of all these strategies will be illustrated and explained.
This evening is presented in partnership with Morbid Anatomy.
Edward Bleiberg is Senior Curator of Egyptian Art at the Brooklyn Museum. He joined the Museum in 1998 from the University of Memphis, Institute of Egyptian Art and Archaeology, where he had been Director and Associate Professor. A Pittsburgh native, he graduated from Haverford College in Pennsylvania. Dr. Bleiberg received an M.A. and Ph.D. from the University of Toronto. He is the author of several books and articles on the ancient Egyptian economy, Egyptian coffins, and the Jewish minority in ancient Egypt and ancient Rome. Exhibitions that Dr. Bleiberg has organized for Brooklyn include Jewish Life in Ancient Egypt, Tree of Paradise: Jewish Mosaics from the Roman Empire, To Live Forever: Egyptian Treasures from the Brooklyn Museum, Soulful Creatures: Animal Mummies from ancient Egypt and Striking Power: Iconoclasm in Ancient Egypt.
$5 for members of Green-Wood and BHS / $10 for non-members
This program takes place in our Modern Chapel just to the right after passing through the Gothic Arches at the main entrance. All events will take place rain or shine. Click here for our inclement weather policy.