Food of the Dead: A Culinary History of the Funeral
May 5, 2016, 6:30pm

–

8:30pm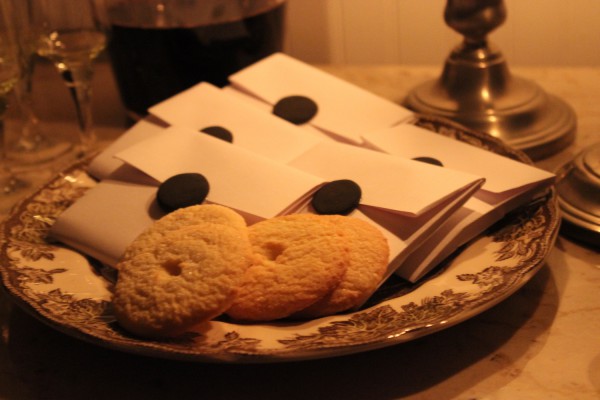 At the end of an early American funeral, participants were given a cookie: spiced with caraway, and stamped with a special design, they were often kept for years as a memento of the departed. Although mourning traditions have changed over time, and vary from place to place, what they have in common is food and drink.
Join historic gastronomist Sarah Lohman for this talk on the culinary traditions surrounding funerals throughout American history. You'll learn about funerary customs through the years, plus taste beer from Midas's tomb, funeral cakes, and Mormon funeral potatoes.
$20 for members of Green-Wood and BHS/$25 for non-members. Cash bar available at the event (free for Key Holder members).
Green-Wood trolley tours are fully accessible and ADA compliant. Historic Green-Wood structures, like the Historic Chapel, may not be fully accessible for some individuals. Please call (718) 210-3080, ext. 1 for more information.
Click here for our inclement weather policy.