Celebrate the Summer Solstice with Jazz at Twilight (Members Only)
June 24, 2017, 7:30pm

–

10:00pm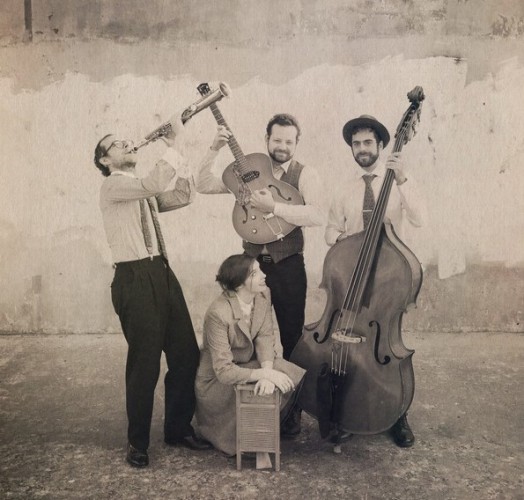 Sweet Megg and the Wayfarers, a five piece band influenced by New Orleans, Harlem swing and Parisian cabaret, will play you into the night with their uniquely beautiful and melancholic tunes. Arrive just before the sun begins to dip below the horizon to enjoy sweeping views of the cemetery and New York harbor awash in golden light. 
Green-Wood thanks its wonderful members by celebrating the official start of summer with this members-only jazz concert at twilight. Lounge on the grass, and take in the enchanting ambience of this historical landscape at sunset. Members may bring a guest, and refreshments will be available.
This perfect summer moment is available for Green-Wood members only. Sign up here to become a member and get tickets to this event. You'll also get members-only early access to all of Green-Wood's programs and tours, including sold-out favorites and brand new events too!
$20 for members of Green-Wood only.
Click here for our inclement weather policy.