Black Grief and Loss
June 14th
,
6:00pm
–
7:00pm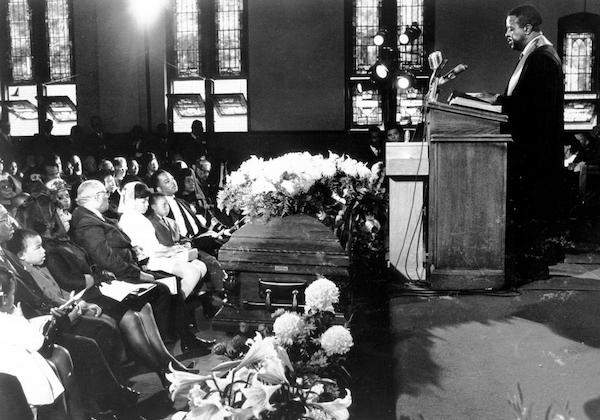 In this illuminating workshop, Dr. Tashel Bordere offers an inside look at historical and modern-day healing rituals for death and non-death loss in the Black community. Together, attendees will explore the multifaceted process of grief and coping, the lived experiences of trauma loss and "suffocated grief," and culturally responsive after-death-care rituals for both the deceased and the bereaved, among other enriching topics.
Dr. Brodere is an Assistant Professor in the Department of Human Development and Family Science and a State Extension Specialist in Youth Development at the University of Missouri-Columbia.
Price: Free. Registration required.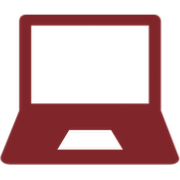 She is also a Forward Promise Fellow and certified thanatologist. Brodere has written extensively on diversity and resilience through loss and was a co-editor of Handbook of Social Justice in Loss and Grief. Her research areas include African American youth grief and adjustment to loss.
Free. Registration required. Please consider a $10 donation to the Green-Wood Historic Fund so that we can continue to offer free and low-cost programs throughout the year. A Zoom link will be in your confirmation email upon registration.