Baseball Greats of Green-Wood
March 31, 2018, 11:00am

–

1:00pm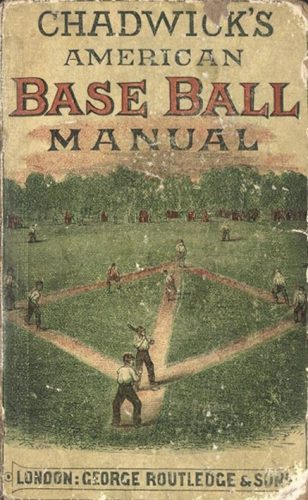 Batter up! To lead off the 2018 season, we welcome baseball historian Tom Gilbert for a tour of Green-Wood's ball-playing pioneers. With Tom and Green-Wood historian Jeff Richman, you'll visit the monuments and gravestones of Henry Chadwick, the Father of Baseball, who invented the game's scoring system; James Creighton, baseball's first national star; Charles Ebbets, owner of the Brooklyn Dodgers; and many others who played a role in making baseball America's National Pastime.
$20 for members of Green-Wood and BHS / $25 for non-members.
Green-Wood trolley tours are fully accessible and ADA compliant. In order to accommodate a wheelchair or other mobility device on the trolley, advance arrangements must be made. Please call (718) 210-3080, ext. 1. Please note that portions of the tour take place outside the trolley and may require exiting the vehicle on multiple occasions. Please contact the Historic Fund for more information.
Click here for our inclement weather policy.