A Day in the Life of a Post-Mortem Restorative Specialist
July 29th
,
3:30pm
–
4:45pm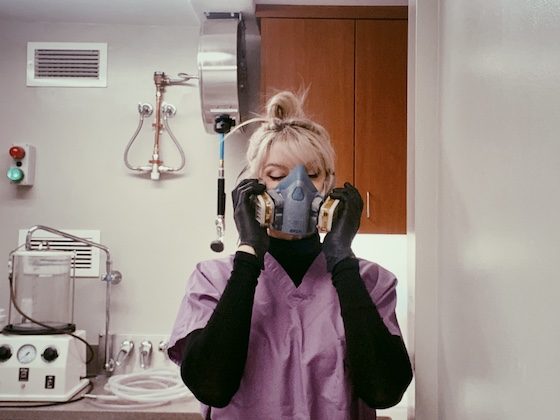 Ever wonder what it's like to live alongside death on a daily basis? What inspires someone to work in the death-care field? Green-Wood's "A Day in the Life" series brings together industry professionals for lively conversations on the intricacies of their trade and to answer your burning questions about the field of end-of-life care.
Everyday, we look in the mirror and prepare ourselves, but who will we trust for our final reflection of our personal physical identity when our time comes?
Price: Free. Registration required.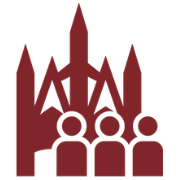 This evening, we explore another facet of the funerary world with embalmer, funeral director, and professional educator, Amanda King.
As a post-mortem restorative specialist, it's King's job to restore the appearance of a body to what that person looked like in life to ensure a more peaceful goodbye for their loved ones. She'll share the various restorative techniques she uses and how she manages to achieve a natural appearance, despite a variety of ways a person may die, including "traumatic deaths." We'll take a look at up-close examples of Amanda's work and afterwards, we'll have an engaging Q & A session—so bring your curiosity and questions!
Amanda Marie Eilis King, CFSP, is a licensed embalmer and funeral director with extensive training in postmortem reconstructive work. She is also an educator who specializes in and teaches reconstructive work and cosmetic application. Currently she is a funeral director and embalmer for B.C. Bailey Funeral Home in CT, does freelance work as AMEK Graphics, and is an embalming specialist with Frigid Fluid Company. You can contact her by email at amanda@baileycares.com or on Instagram @amek_graphics.
Free. Registration required. Please consider a donation to the Green-Wood Historic Fund so that we can continue to offer free and low-cost programs throughout the year.
BEFORE RESERVING YOUR SPOT, PLEASE NOTE:
COVID-19 Policy: In accordance with New York State and CDC guidance, masks are optional. Attendees must follow ALL instructions and guidance from Cemetery staff and ambassadors.
Where to go: Contactless check-in will take place at the Modern Chapel.