9 a.m. Call for Volunteers: Civil War 150th Anniversary
Saturday, May 14, 2011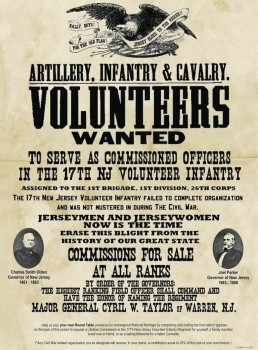 We need you! As we prepare for the celebration of the Sesquicentennial of the Civil War, we need as many hands as we can get. Help us place candles on the graves of our Civil War veterans. Spend a spring day at Green-Wood and know that you're helping to honor the memories of the men who sacrificed so much for the cause.
FREE EVENT. We respectfully request that you register online here in advance so we can gauge response.
We also need volunteers on Sunday, May 29. If you can help on the 29th, either instead of or in addition to helping on the 14th, please click here to register online in advance.