TEST As we slowly resurface from the collective suffering wrought by COVID-19, we must take time to mourn the terrible toll of those we've lost, while also striving to find meaning and light in the darkness. TEST
TEST As we slowly resurface from the collective suffering wrought by COVID-19, we must take time to mourn the terrible toll of those we've lost, while also striving to find meaning and light in the darkness. TEST
The New York Philharmonic
The Long Story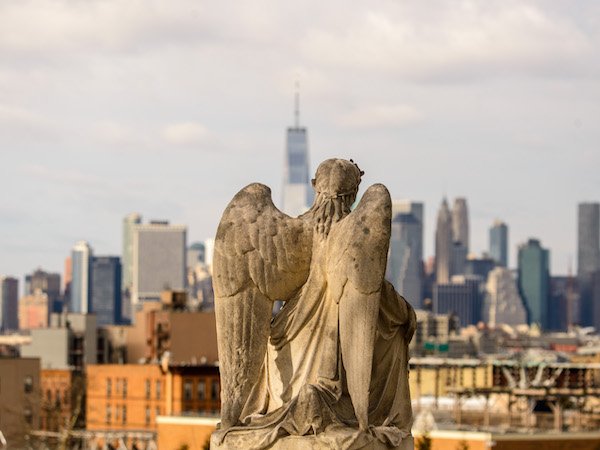 Hymn to the City is a ground-breaking collaboration between Death of Classical, The Green-Wood Cemetery, and The New York Philharmonic—a sprawling, immersive event that pays tribute to New York's singular spirit of resilience and renewal after a year of collective trauma, loss, and mourning.
Attendees will be taken on a journey across the Cemetery, hearing the stories of Green-Wood's extraordinary permanent residents—many of whom are members of the New York Philharmonic community—interwoven with music, dance, and poetry. From Leonard Bernstein's gravesite to the Hill of Graves, the Civil War Soldiers Monument to the Catacombs, we'll remember the battles lost and won, the challenges overcome, and the boundless ingenuity, open-hearted creativity, and indomitable strength of our beloved city.
The Short Story
A once-in-a-lifetime celebration of the greatest city in the world.
June 2nd, $60 (Dress Rehearsal)
6:45pm – 9:15 PM, 7:15pm – 9:45 PM, 7:45pm – 10:15 PM
Full Event Details
June 3rd–5th, $100
6:45pm – 9:15 PM, 7:15pm – 9:45 PM, 7:45pm – 10:15 PM, 8:15pm – 10:45 PM, 8:45pm  – 11:15 PM
Full Event Details
The Long Story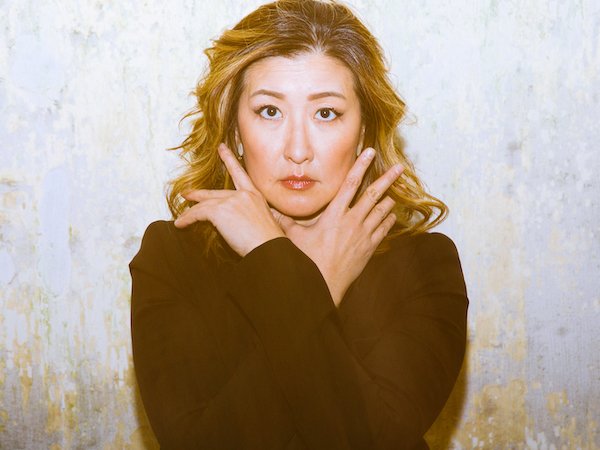 Last year, as America reckoned with the pandemic, racial protests, and political upheaval, pianist Min Kwon looked at her two daughters—whose birthdays fall on Presidents' Day and the Fourth of July—and asked herself what kind of a country they would grow up in. Out of that reflection came America/Beautiful, a project where she commissioned more than seventy of the leading composers in the United States to each write a variation on America the Beautiful.

The result is a sonic picture of Kwon's adopted country, painted in all of its sprawling complexity, which ultimately seeks to find the beauty at the heart of the American experiment, and to realize its credo of e pluribus unum (out of many, one).
The Short Story
Although these past few years have left us deeply divided, America/Beautiful seeks to embrace our diversity, and remember that by understanding, appreciating, and celebrating our differences, we become stronger both as individuals and as a country.