I recently was contacted by Will Ellis, a photographer who was interested in doing a photo essay on Green-Wood.
Here's how Will describes himself on his website:
Will Ellis is a Brooklyn-based photographer, videographer, and editor, and the founder of Abandoned NYC.
 His photographic work has taken him across the five boroughs to document a rarely seen and rapidly disappearing New York City landscape—the quiet, mysterious, and forgotten corners of the United States' most populous city—including dozens of its most incredible abandoned spaces and an evocative collection of objects he's picked up along the way.
Will is available for assignments, architectural shoots, and events and regularly produces original video content and motion graphics for organizations, online publishers, and musicians. Work samples are available on the video page.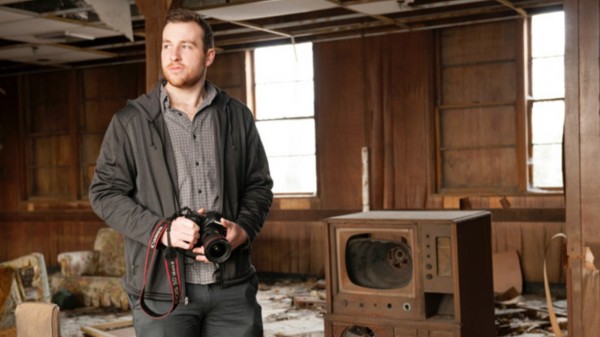 Will came out to Green-Wood and we spent a few hours out on the grounds. I must say, I was very impressed–I pointed subjects of interest out to him and he quickly composed his photographs. And I was even more impressed when I saw his photo essay.
Here are two of my favorite images from it: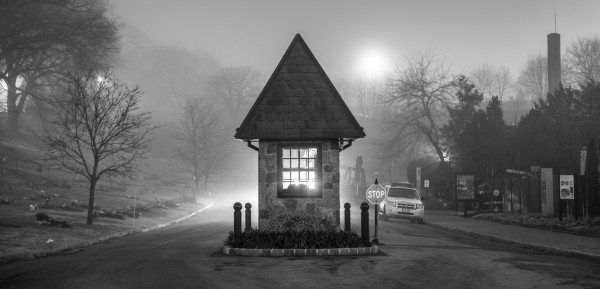 Click on the above two images; they look even better that way!
You will find Will's entire photo essay on Green-Wood here.
And Will's AbandonedNYC blog is truly fascinating. Take a look!