Last Thursday evening, The Green-Wood Historic Fund held is 6th annual benefit. And it was far and away our best yet!
More than 250 people attended. The evening began with a cocktail party at Tranquility Gardens–around the koi pond there. A jazz ensemble serenaded the attendees. Mike Sheehan shot these photographs that tell the story so well–thanks to him!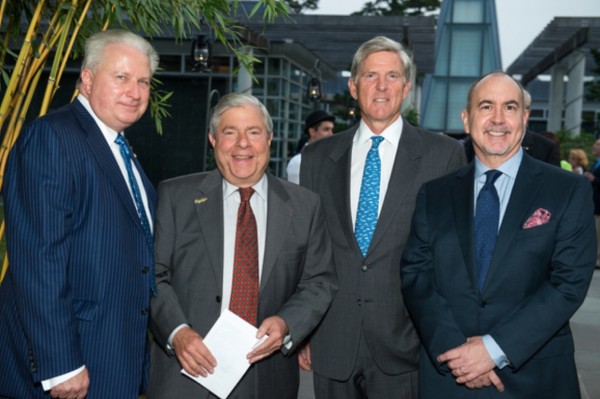 Then it was a sit-down dinner, under a large tent. And it was a good thing that everyone got into the tent just before Mother Nature's salute to Green-Wood began. Apparently in celebration of the Historic Fund's benefit, and to carry out the tradition of interesting weather at this event (including a tornado a few years ago), pelting rain, thunder, and lightning made a perfect background for a cemetery fund-raiser. And, thankfully, the tent stayed up and the guests stayed dry.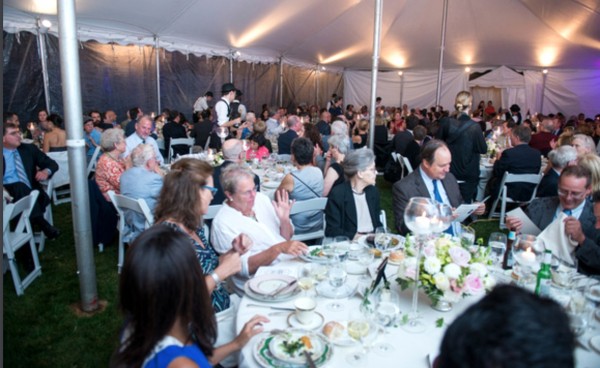 This year, for the first time, the Historic Fund had co-honorees. Both Marty Markowitz, Brooklyn Borough President, and Terrence Winter, executive producer of "The Sopranos" and creator, writer and producer the HBO series "Boardwalk Empire," were honored with the De Witt Clinton Award for Excellence.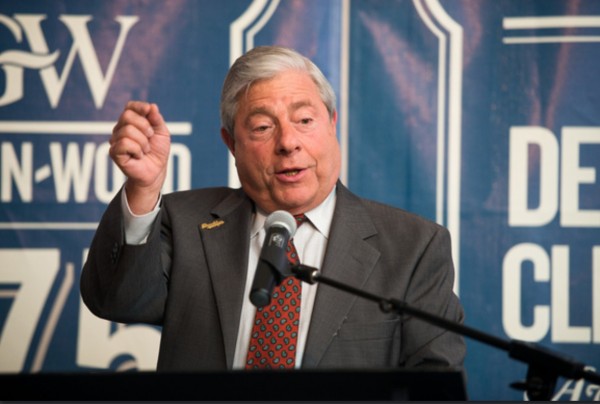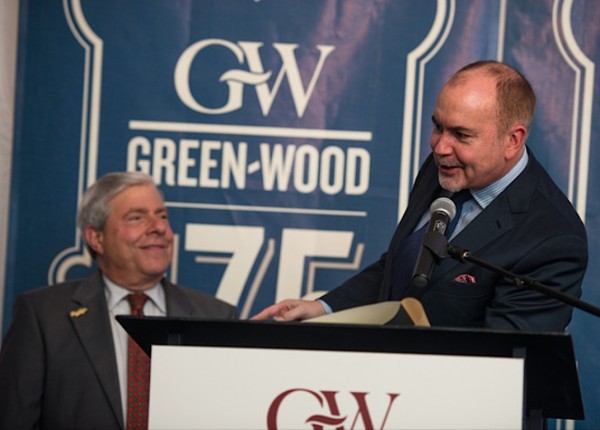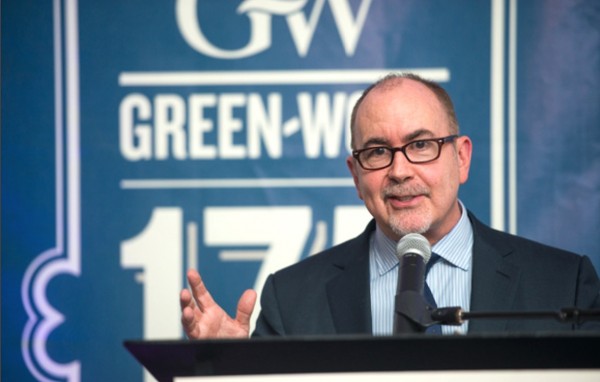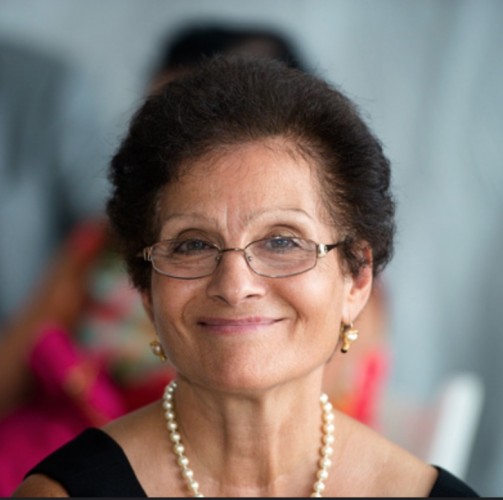 There was another first at this year's benefit: an auction of cemetery-related items. So, "Sunrise, Sunset" offered an evening tour, (temporary) sleep at Green-Wood, a sunrise tour, and an outdoor breakfast, and was fought over by bidders. "Garden of Your Dreams" provided a consultation with Art Presson, Green-Wood's horticulturist, on your garden plans. "Who Do You Think You Are" offered a Green-aology workup of your family's history. Brian Worsdale, who conducts the ISO Symphonic Band at our annual Memorial Day Concert, launched a new career as an auctioneer–and did a tremendous job drawing bid after bid.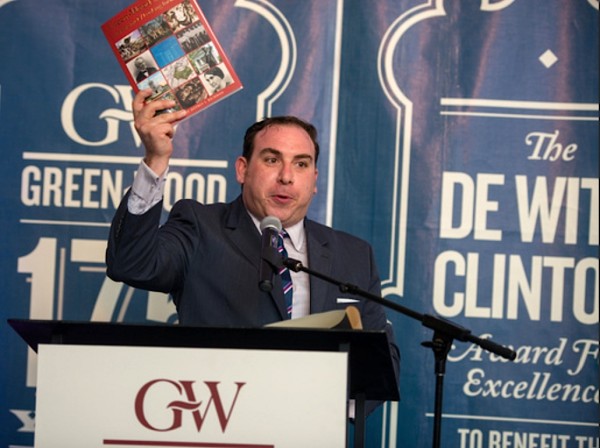 Green-Wood's new book, in celebration of its 175th anniversary this year, Green-Wood at 175: Looking Back, Looking Forward, which features fascinating essays by leading experts, also made its formal debut at the benefit. Many attendees left happy, with a greater appreciation for Green-Wood and its Historic Fund–and with a new book.