On April 18 of this year, The Green-Wood Cemetery will celebrate the 175th anniversary of its founding.
In honor of this historic anniversary, we will be celebrating in many ways, including a gallery exhibition devoted to Green-Wood, "A Beautiful Way To Go,"opening at the Museum of the City of New York in May.
We also will be celebrating with an anniversary calendar on our website, for each and every day of 2013. Each day: a sentence or two and an image. Some of those entries will be dates pertaining to Green-Wood, others will be about our permanent residents. This is another way to just begin to scratch the surface of Green-Wood's rich history. Hopefully, these brief entries will pique your interest, opening you up to new discoveries.
Here are a few samples of what to expect–please note that names in bold are individuals who are interred at Green-Wood:
January 1: Tom Hyer was born on this date in 1819; he would win the bare-knuckle boxing championship of America in 1841, triumphing in 101 rounds.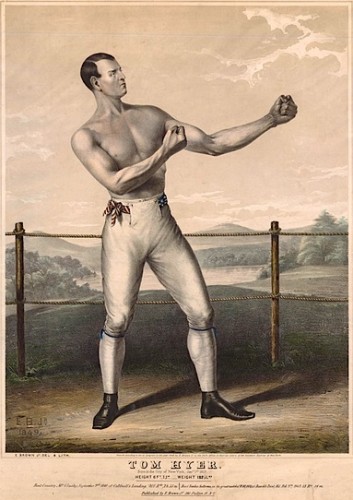 January 5: Peter F. Dailey, burlesque comedian whose epitaph reads, "He Laughed And The World Laughed With Him" (what more could any comedian want?), was born on this day in 1861.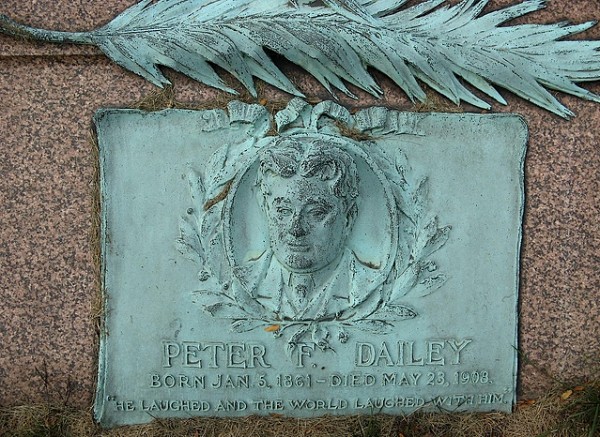 January 7: Anna Case, lyric soprano with the Metropolitan Opera, who married Clarence Hungerford Mackay (one of the wealthiest men in America) in 1931, died on this date in 1984.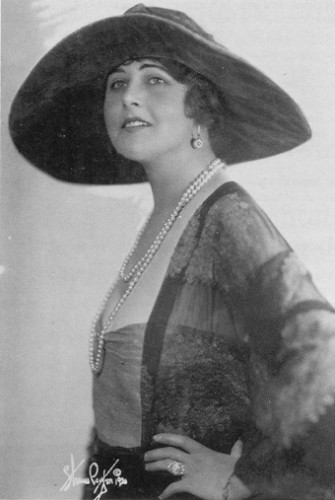 Thanks to Jim Lambert, volunteer extraordinaire, for his great help with this calendar.