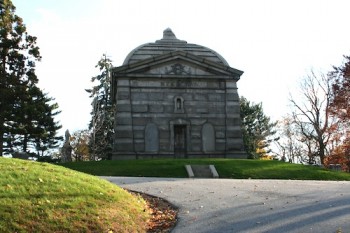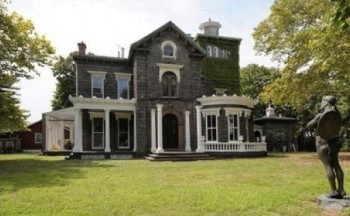 Heinrich Steinweg (1797-1871) trained as a pianomaker in Germany. He immigrated to New York City in 1851, Anglicized his name to Henry Steinway, and, with his four sons, who had come with him, made Steinway Pianos America's leading piano manufacturer. He had the largest tomb at Green-Wood built for his family: room for 128 interments on the main floor and 128 in the basement.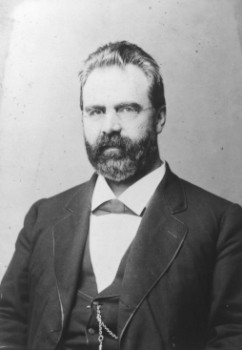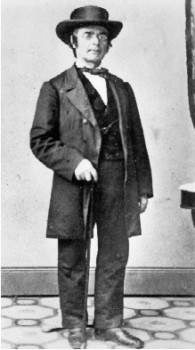 In 1858, Benjamin T. Pike, Jr., a optician and scientific instrument manufacturer, built an elaborate mansion in Astoria, Queens. Some years later, Henry's son William (shown above) purchased that mansion.
Now comes news that the Steinway Mansion (shown at the top of this blog entry), all 25 rooms of it, is for sale. $4.5 million takes it. Rumor has it that the jacuzzi and sauna are not original equipment.
For more on the mansion, including a slide show of it, click here.