[wps_products_buy_button title="How does your gift make a difference?" hide_quantity="true"]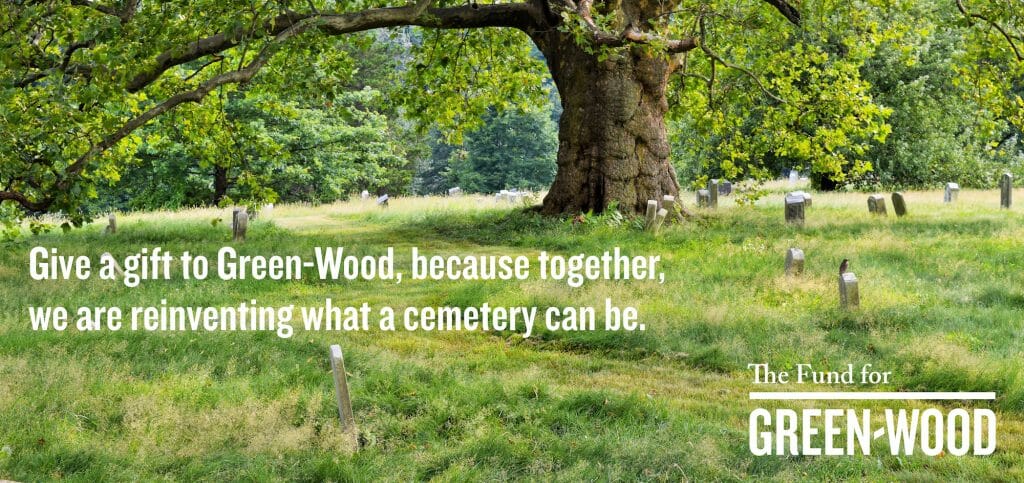 Preservation and Restoration – Our in-house expert conservators, sculptors and architects preserve the artistic legacy of our extraordinary "outdoor museum" for future generations to enjoy.
K-12 Education Programs – With over 100,000 monuments and 8,000 trees, students see art, nature and history come alive!
Environmental Initiatives – Our urban greenspace research with Cornell University puts Green-Wood on the frontlines of urban climate change mitigation.
Music, Art, Film and Theater Programs – Our enchanting grounds set the stage for over 200 world-class cultural programs year round for a diverse and growing audience.
And so much more!
To make your gift in the name of a loved one or other recipient, indicate the name and any additional message in the "special instructions" box during checkout.