Join a Green-Wood educator over Zoom every Wednesday from 11-11:30 am to learn about one of our most fascinating "permanent residents" by studying their grave monuments and other primary sources.
Register for any and all lessons below!
Recommended for grade 4 and up.
Registration Instructions
All tickets are free, but space is limited. When you register, you will be sent a Zoom link that you can share if you are registering for other people. After clicking the Registration button, reserve tickets for yourself and EVERY PERSON with whom you will share the Zoom invitation link by choosing the corresponding number from the drop-down.
For example, teachers should reserve tickets for themselves and all students who plan to attend. There is a limit of 75 tickets per reservation. Students and adults in the same household: please reserve one ticket for every email account that will participate. We encourage you to use one account per household if possible.
Programs
Green-Wood's Greatest: Laura Keene
Wednesday March 31st, 11:00am – 11:30am
Women's History Month Series: Meet a trailblazing actress and theater owner who was accidentally witness to one of the worst moments in American history…at the Ford's Theatre on April 14th, 1865.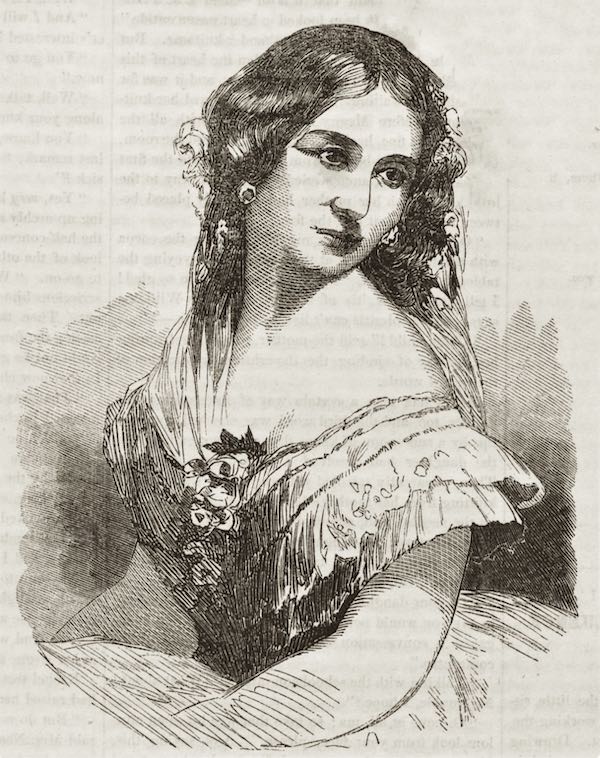 Green-Wood's Greatest: Frances Kellor
Wednesday April 7th, 11:00am – 11:30am
Meet the life partner of another one of Green-Wood's Greatest, Mary Dreier. How did this lifelong activist counter injustice in areas from women's participation in sports to immigrant rights?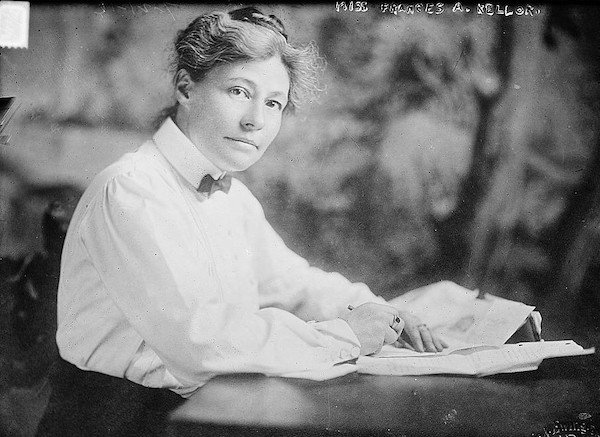 Green-Wood's Greatest: Rosena Van Dyke
Wednesday April 14th, 11:00am – 11:30am
Discover the life of a Black middle class woman and her family in nineteenth-century New York. What opportunities and challenges did she face?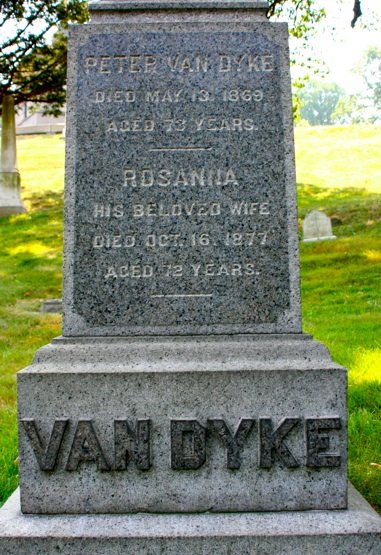 Green-Wood's Greatest: Barry Commoner
Wednesday April 21st, 11:00am – 11:30am
In honor of Earth Day, meet one of the founders of the modern environmental movement. How did he help bring ecology into public consciousness?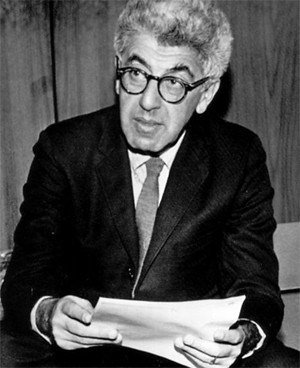 Green-Wood's Greatest: Wade Sahadi
Wednesday April 28th, 11:00am – 11:30am
Have you ever heard of Little Syria? Learn about this little-known immigrant community that was established in Manhattan and later took root in Brooklyn, and meet the family behind one of New York City's most beloved grocery stores.