Watching Birds at the End of the World
July 21, 2022
,
7:30pm
–
10:00pm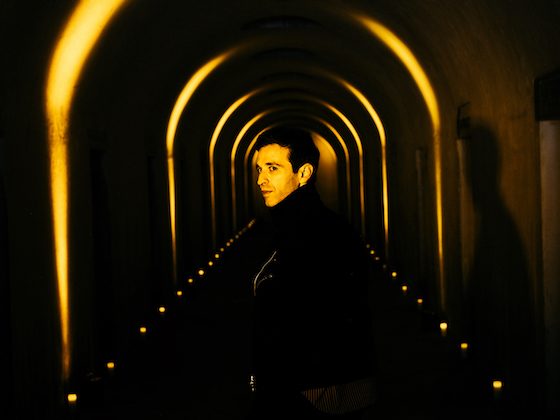 The Long Story
Opera superstar Anthony Roth Costanzo will take a short break from the Metropolitan Opera and the New York Philharmonic to join us in the Catacombs. Performing the one-night-only world premiere of Aaron Siegel's Watching Birds at the End of the World, he'll be accompanied by leading percussionist Sae Hashimoto on vibraphone.
Siegel's intimate song cycle contemplates the deep feeling of grief that comes with a broken heart, and the powerful sense of rebirth when that lost love is regained again.
Price: $125. No member discount available.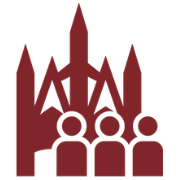 The Short Story
This hushed meditation on heartbreak and hope will be the hottest ticket of the summer… get 'em before they're gone.

Presented in partnership with Death of Classical as part of the Angel's Share series.
$125. No member discount available.
Before Purchasing Your Tickets, Please Note:
Tickets are non-refundable and cannot be exchanged for another performance or timeslot.
We will start with an hour long reception at the Modern Chapel to enjoy a whiskey tasting and snacks (all free!), and the beauty of the Cemetery, before the program begins. Tasting is for those 21 years of age or older with proof of ID.
The journey to and from the Catacombs takes approximately 20-30 minutes, which includes walking over hilly and uneven terrain; proper footwear is recommended. A trolley service to and from the site will be available.
The program inside the Catacombs will run for approximately one hour with no intermission.
Attendees must follow ALL instructions and guidance from Cemetery staff and ambassadors. Green-Wood reserves the right to deny entry to anyone who refuses to comply with these guidelines, which are based on CDC, state, and city mandates.
Feeling Sick? Stay home if you are feeling sick or running a temperature. We will be happy to credit your ticket(s) for another visit, just email events@green-wood.com prior to the start of the program. Please understand our staffing is limited and we will respond as soon as we can.