To the Perimeter: A Walking Tour with Rowan Renee
September 3rd
,
10:00am
–
12:00pm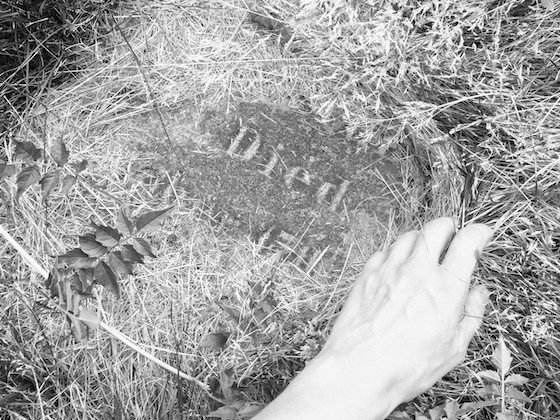 Artist Rowan Renee will lead a walking tour that begins in the Historic Chapel to experience The Perimeter Path before setting out on foot to explore the Cemetery's grounds and visit the public lots referenced in the installation. 
The Perimeter Path is an immersive installation currently on view in the Historic Chapel. Through extensive onsite research into the public burial lots around the Cemetery's perimeter and the meticulous crafting of works in marble and glass, Renee investigates how race and class influence memorialization.
Price: Free. Registration required.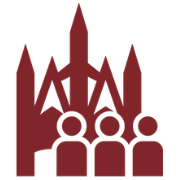 Historically, public lots at Green-Wood offered more affordable burial sites for the working class and poor. Many are located near the Cemetery's perimeter, where land was seen as less valuable because of its proximity to city streets. In a historic site like Green-Wood, known for its stunning and elaborate Victorian era monuments, Renee shifts visitors' focus to the erasures and absences in the landscape that point to societal and systemic patterns of inequity.
Free. Registration required. Please consider a donation to the Green-Wood Historic Fund so that we can continue to offer free and low-cost programs throughout the year.
BEFORE RESERVING YOUR SPOT, PLEASE NOTE:
For your Safety: This is a long walking tour that goes over hilly and uneven terrain, appropriate attire and footwear is recommended.
COVID-19 Policy: In accordance with New York State and CDC guidance, masks are optional. Attendees must follow ALL instructions and guidance from Cemetery staff and ambassadors.
Where to go: Contactless check-in will take place at the Modern Chapel.