Threading Stones: Soul Candles
March 26th
,
1:00pm
–
4:00pm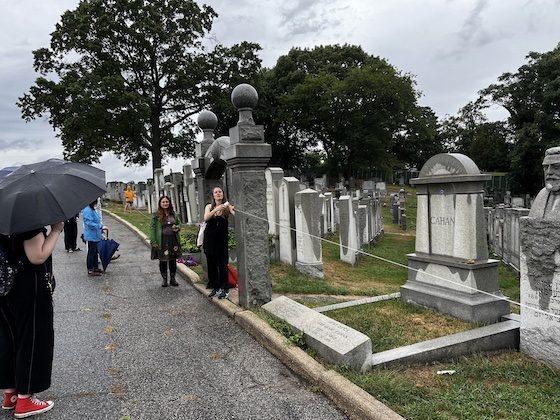 In this workshop / walking tour, led by Sarah Chandler and Annie Cohen of The Shamir Collective, we will learn about these forgotten cemetery rituals, and the traditional belief that the cemetery was a portal where we could access the help of our ancestors. We will visit some of the Jewish people buried at Green-Wood and use these rituals to connect with them and with our own ancestors. We will then use the threads to make soul candles.
This is an event for anyone who is interested in Jewish and/or local history, who wants to discover some neglected folklore and protection magics, or to find new paths of ancestral connection.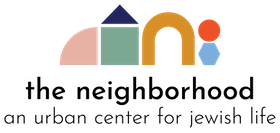 This event is presented in collaboration with The Neighborhood.
Check-in will take place by the Modern Chapel near the Main Entrance to Green-Wood on Fifth Avenue and 25th Street.
The Neighborhood: An Urban Center for Jewish Life is a new model of cultural and community center designed to match the needs and spirit of the Jewish communities in Central and Northern Brooklyn. They partner with creative people and organizations throughout Brooklyn on pop-up programs.
The Shamir Collective is a small group of mystics, artists, and scholars who are working to renew the Jewish relationship with the earth through creative ritual, mindfulness, and transformative experiential learning.