The Joy of Funerals—20 Years Later: A Book Talk and Signing With Alix Strauss
November 6th
,
6:00pm
–
7:30pm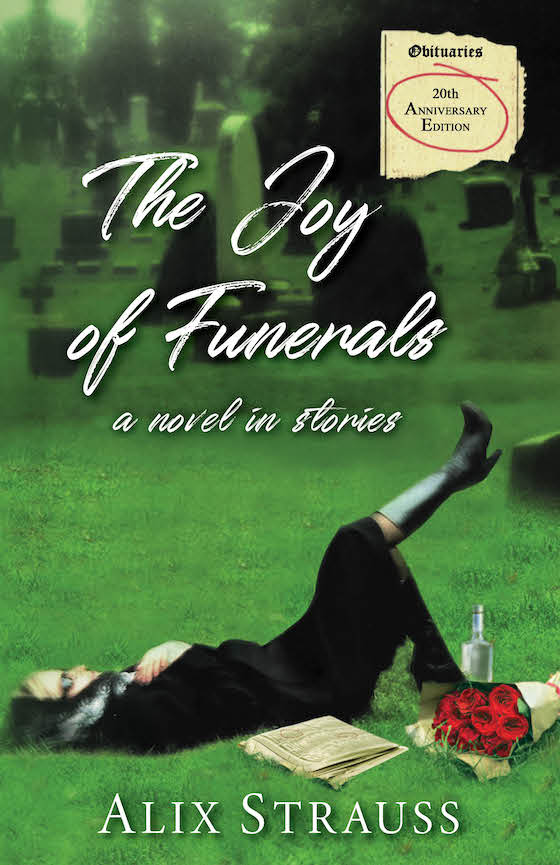 Described by the Los Angeles Times as "part 'Six Feet Under,' part 'Sex and the City,'" The Joy Of Funerals by Alix Strauss has become a cult classic since its publication in 2003. Now, twenty years later, on the occasion of the novel's rerelease, Strauss joins us at Green-Wood for a reading, discussion, Q&A, and book signing.  Books will be available for purchase.
The Joy of Funerals is a collection of stories that explores the lives of nine young women, each willing to take drastic measures to fill the voids created by longing and loneliness. The stories are anchored around the character of Nina, a lonely, single thirty-something woman who attends funerals in the hope of connecting with others.
Written with raw wit, mordant humor, and a uniquely penetrating voice, Strauss turns the spotlight on the unattractive subjects of loss, grief, and loneliness. The Joy of Funerals is a smart, vivid and arresting look into the inner world of those left behind, and those still holding on.
Price: Free, registration required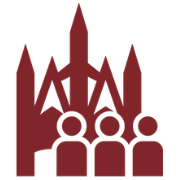 Alix Strauss is a trend, culture, and lifestyle journalist; an award-winning, four-time published author; and a speaker. She is a frequent contributor to the New York Times, among other publications, having written over 1500 articles over the past 25-years. Her books include: The Joy of Funerals (St. Martin's Press & Palagram Press), Based Upon Availability (Harper Collins), and Death Becomes Them: Unearthing the Suicides of the Brilliant, the Famous and the Notorious (Harper Collins). She is also the editor of Have I Got a Guy for You (Simon & Schuster), an anthology of mother-coordinated dating horror stories. She lives in Manhattan. You can connect with Alix at www.alixstrauss.com or @alixstrauss.
Free. Registration required. Please consider a $10 donation to the Green-Wood Historic Fund so that we can continue to offer free and low-cost programs throughout the year.
Before Reserving Your Spot, Please Note:
Attendees must follow ALL instructions and guidance from Cemetery staff and ambassadors.
Tickets: There is no need to print tickets. Attendees will be checked in by name.
Where to go: Contactless check-in will take place at the Modern Chapel near the Main Entrance at Fifth Avenue and 25th Street (500 25th Street).
Not a Member?
Click here for all of our membership levels and information.
Already a Member?
Click the gray tickets button to activate the Eventbrite pop-up, then click Enter promo code. Type in your ID number and apply your discount.
Questions?
Don't know your Member ID number? Not sure which ticket or membership type to order? Call 718-210-3080 or email contactus@green-wood.com with any questions.