Show & Tale: My Favorite Thing—Kitchen Edition
November 14th
,
6:00pm
–
7:30pm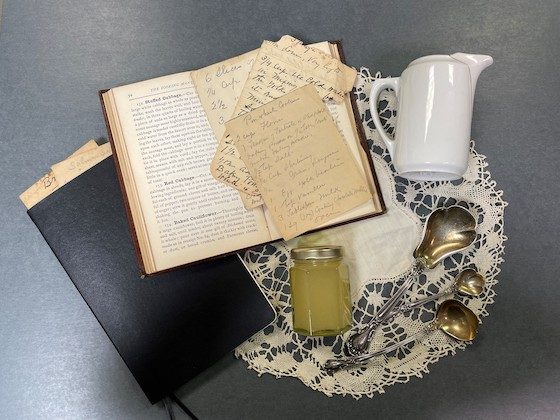 Show & Tale is back! It's like Antiques Roadshow but with storytelling, or a Death Cafe turned Pinterest board. Everyone is welcome to join in—just bring an object of your choosing and share your story about loss. No judges, no prizes, no pressure. And no need to practice! Just want to come and listen? Awesome! Observers are always welcome.
At this special Show & Tale, we're focusing on the items, people, and stories that have made the kitchen a special place to us.
Price: Free. Registration required.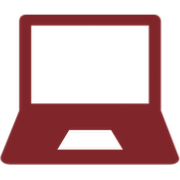 Did you inherit your family's famous cake plate? Perhaps your grandmother gave you her favorite cookbook? Bring a piece of your personal kitchen history and share how it's influenced your story.
Some ideas to inspire you: recipes, items associated with holiday food traditions, aprons, kitchen utensils, serving trays… any objects that connect you to the kitchen!
Free. Registration required. Please consider a donation to the Green-Wood Historic Fund so that we can continue to offer free and low-cost programs throughout the year.A Zoom link will be in your confirmation email upon registration.