Show & Tale: Love Letters, Lockets, & Valentines
February 9th
,
6:00pm
–
7:30pm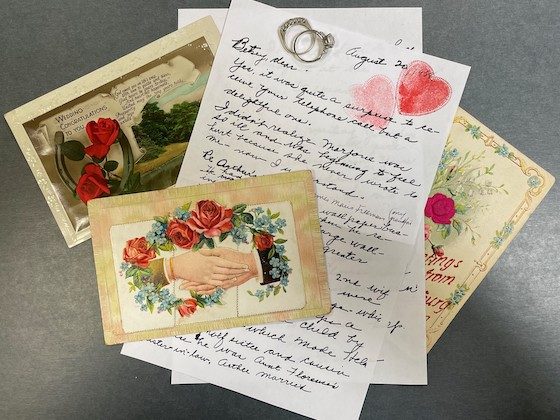 At this Valentine's Day themed Show & Tale, we're focusing on the items, people, and stories that remind us of that crazy-little-thing-called-love. We'll also share some epic love stories from our own Green-Wood permanent residents, like William Niblo, who spent every day at his wife's mausoleum following her death.
No, this is not the "show and tell" of your grammar school days. Show & Tale is more like Antiques Roadshow but with storytelling, or a Death Cafe turned Pinterest board. Everyone is welcome to join in—just bring an object of your choosing and share your story about loss.
Price: Free. Registration required.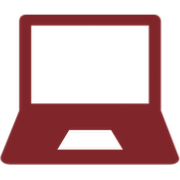 No judges, no prizes, no pressure. And no need to practice! Just want to come and listen? Awesome, observers are always welcome. Some inspiration for what to bring: love letters your grandpa sent grandma during the war, a gift from your first relationship that holds fond memories, a locket with your favorite picture inside, or any photos, letters, books, or other items you associate with love.
Show & Tale is facilitated by Martie McNabb, a personal historian/visual artist who tells stories with people's photos, documents, and other memorabilia. She's the founder of Memories Out of the Box ® LLC & Thingtide Show & Tale ® LLC. She's an interactive story-sharer who helps people create connections by holding space for them to share the stories of the things that matter.
Free. Registration required. Please consider a donation to the Green-Wood Historic Fund so that we can continue to offer free and low-cost programs throughout the year. A Zoom link will be in your confirmation email upon registration.