Rooftop Selects: A Love Song
July 23, 2022
,
7:45pm
–
11:00pm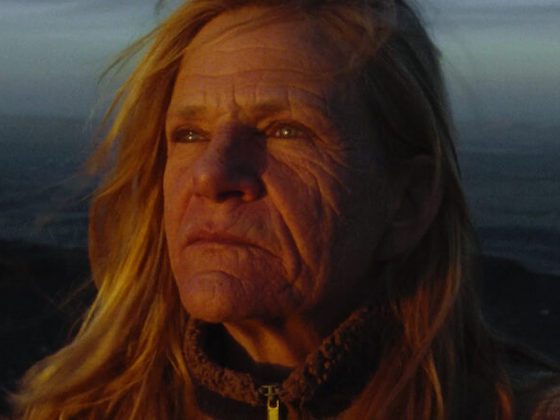 As part of Rooftop Films's 26th Summer Series, gather amid the open air and lush greenery of the Cemetery for a screening of A Love Song, directed by Max Walker-Silverman.
Faye (Dale Dickey) is a lone traveler biding her time fishing, birding and stargazing at a rural Colorado campground as she awaits the arrival of Lito (Wes Studi), a figure from her past who is navigating his own tentative and nomadic journey across the rugged West. Like the country music that has traditionally channeled the heartbreak and resilience of Americans in search of themselves and others—on the road, in the margins, and off the beaten path—writer-director Max Walker-Silverman weaves a spare, lyrical, and ultimately joyful refrain out of the wondrous and transformative act of being alone. Courtesy of Bleecker Street.
For more information and to purchase tickets, click here.
Price: $16