Mortality & Me: Green-Wood's Book Club

In Partnership With Brooklyn
Community Pride Center
October 17, 2022
,
6:00pm
–
7:15pm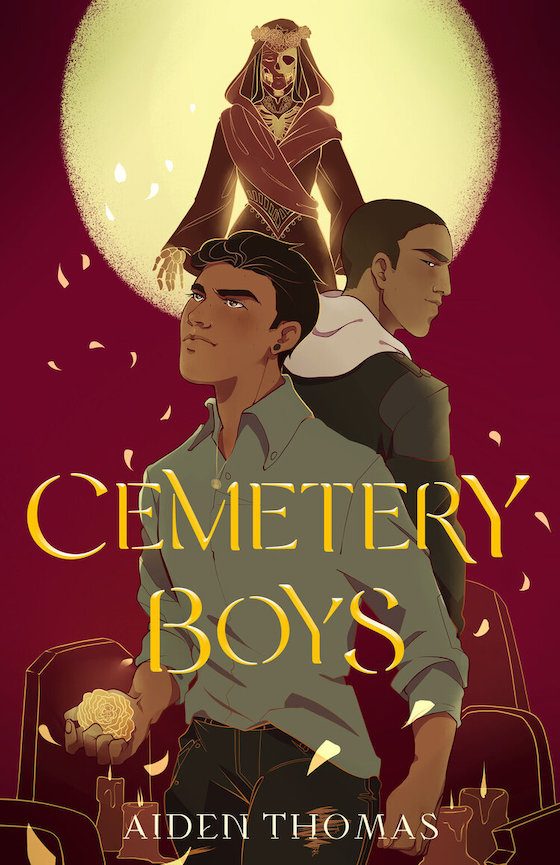 It can be difficult to engage in conversations about death: Will I say the wrong thing? Am I going to offend someone? Who wants to discuss morbid stuff anyway? Green-Wood's book club, Mortality & Me, helps make death, dying, and end-of-life matters easier to talk about through compelling books that tackle these topics head on.
For this book club session we will be discussing Cemetery Boys by Aiden Thomas, an LGBTQIA+ young adult novel about self acceptance and the bonds of family and friendship. And don't worry—you don't need to read the book in its entirety. Three sections of the book, which will be the basis of our conversation, will be emailed in advance.
Price: Free. Registration required.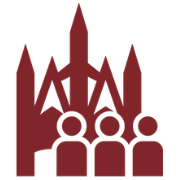 Mortality & Me's moderator, Josie Wells, is the creator and facilitator of Footnotes & Indexes Book Club whose mission is to connect people to literature that feeds their curiosity and articulates their lived experiences as a form of community activism. She holds degrees in African American Studies and English from Rutgers University and is an award-winning journalist.
Brooklyn Community Pride Center is the only LGBTQ+ community center of the City's largest borough. Across the spectrum from young people to elders, Brooklyn Community Pride Center enables our community to actively participate in positive, life-affirming activities. They offer a distinctive choice for residents of Brooklyn to celebrate, heal, learn, create, organize, relax, socialize, and play.
Free. Registration required. Please consider a donation to the Green-Wood Historic Fund so that we can continue to offer free and low-cost programs throughout the year.
Before Reserving Your Spot, Please Note:
COVID-19 Policy: Masks must be worn indoors for this event, regardless of vaccine status. Attendees must follow ALL instructions and guidance from Cemetery staff and ambassadors.
Where to go: The event takes place in the Modern Chapel located just a short distance from the Main Entrance at Fifth Avenue and 25th Street (500 25th Street).