Living Laboratory: Environmental Research at Green-Wood
A Panel Presentation of Green-Wood's 2022 Research Awardees
January 25th
,
6:00pm
–
7:30pm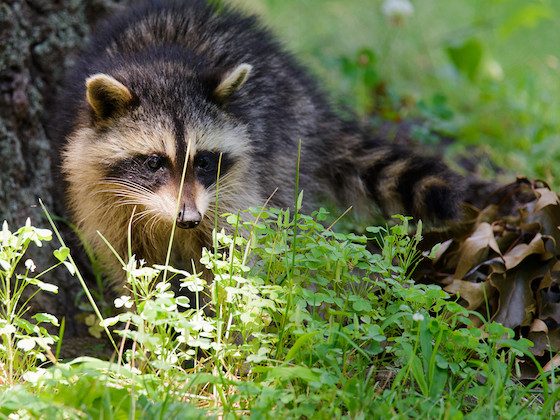 Is there a higher diversity of soil microbes in cultivated urban landscapes than in natural areas? How do our landscape management practices affect our soils? Where do raccoons live across the city and what is influencing their movement? How can we better coexist with them as we continue to push for a greener city? Why does this matter?
These are just some of the intriguing questions investigated by Green-Wood's 2022 Environmental Research Awardees. 
Price: Free. Registration required.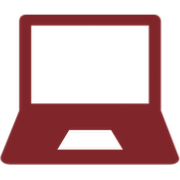 Tune-in with Sara Evans, Green-Wood's manager of horticulture operations, to learn how two New York City-based researchers utilized the Cemetery as their field lab over the past year. You'll hear from Theodore Muth, professor of biology at Brooklyn College CUNY, who surveyed Green-Wood's soil microorganisms, and Myles Davis, master's student at Columbia University, who researched raccoon distribution across Green-Wood. These researchers were the first recipients of Green-Wood's Environmental Research Awards which were officially launched in 2022. You can read more about their projects here.
P.S. Don't forget that applications for the 2023 Research Awards are open now! Find more information here.
Free. Registration required. Please consider a donation to the Green-Wood Historic Fund so that we can continue to offer free and low-cost programs throughout the year. A Zoom link will be in your confirmation email upon registration.