Little Amal Walks NYC
September 23, 2022
,
3:30pm
–
4:00pm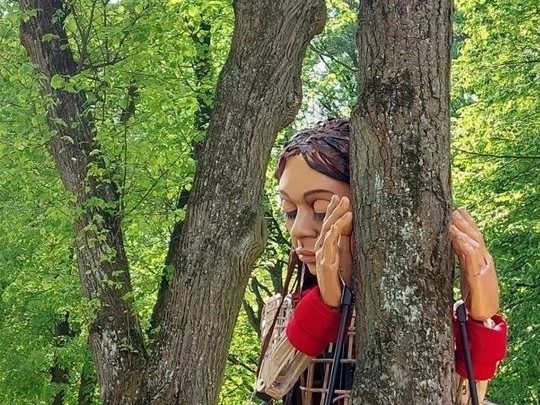 Little Amal is a 10-year-old refugee from Syria. She is also a 12-foot puppet who has traveled 5,000 miles across Turkey and Europe to the UK in search of her mother. On her journey, she's been welcomed by almost a million adults and children. Now, she comes to New York City in search of her Uncle Samir. She will be welcomed by hundreds of artists, cultural organizations, community groups, schools and colleges in all 5 boroughs in a 17-day traveling festival featuring 55 events.
Free and Open to the Public
Meet at the Gothic Arch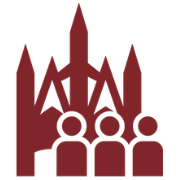 To learn more, visit the official Walk with Amal website.
On this afternoon at Green-Wood, Amal needs a break from the noise of the city and explores the beauty of the Cemetery. As she walks she discovers she is not in fact alone, and finds herself surrounded by local children who have come to sing to her. This presentation is created by Alexandra Aron for Remote Theater Project and Bangladesh Institute for Performing Arts, and other local children vocal ensembles.