How To Talk To Kids About Death
October 26, 2021
,
7:30pm
–
8:45pm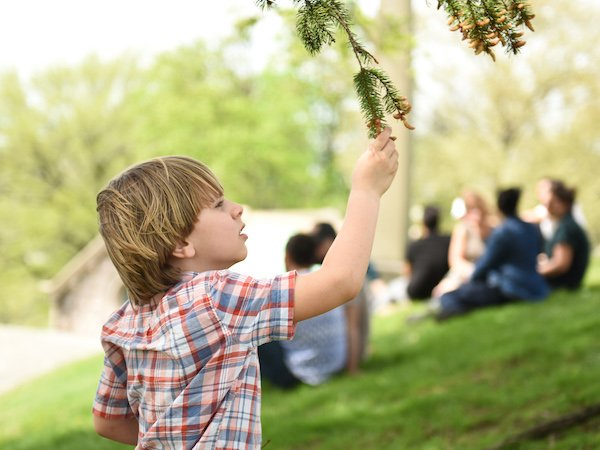 How do we explain death and dying to our children? How much should they know and when? How can a pet's death or a grandparent's declining health be explained in a way that's understandable? How can we engage their curiosity, talents, and emotions in funeral practices and traditions?
Join Gabrielle Gatto, Green-Wood's coordinator of public programs who holds a certificate in Thanatology, and Dr. Preeti Saigal, pediatric neuropsychologist, for an enlightening virtual conversation on the best practices for discussing death with children.
Free. Registration is required. This adults-only virtual program is intended for parents with children of any age. A Zoom link will be sent in your confirmation email upon registration.
Please consider a donation to Green-Wood when reserving your ticket. Your donation will help ensure that we can continue to provide engaging and thought provoking programs at little or no cost to you.
This event is co-sponsored by Park Slope Parents.