Grief in the Workplace
January 23rd
,
12:00pm
–
1:00pm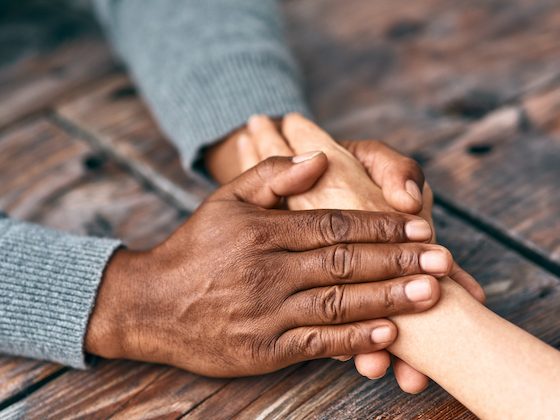 For many of us, the workplace is where we spend most of our time, and our coworkers are those who we spend the most time with. It's those same people we may turn to for guidance through our most difficult days. In this virtual program, noted author and speaker, Rachel Kodanaz provides insight and guidance on how we may support coworkers who are experiencing grief.
Kodanaz will share from her critically acclaimed book Grief in the Workplace: A Comprehensive Guide For Being Prepared, sharing practical advice and reliable tools for staff and management to assist those returning to work after a significant loss.
Price: Free. Registration required.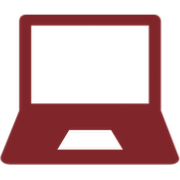 Topics will include setting and managing expectations, and how to approach the situation effectively and compassionately.
Free. Registration required. Please consider a donation to the Green-Wood Historic Fund so that we can continue to offer free and low-cost programs throughout the year.A Zoom link will be in your confirmation email upon registration.