George Bellows: The Great American Painter
January 11th
,
6:00pm
–
7:00pm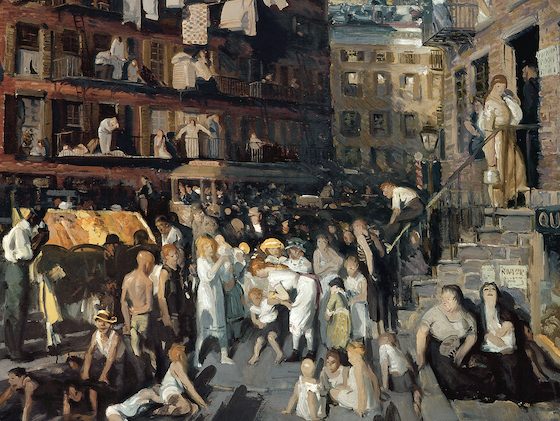 George Bellows (1882–1925) has been described as "the most acclaimed American artist of his generation." In the early twentieth century, as a member of the Ashcan school of painting, he pioneered a realistic depiction of life in New York City: boxing matches, elevated trains, dock workers, and everyday people. Bellows had a short but prolific career; at just 42 years old he tragically died from appendicitis.
Join us virtually for a lively discussion about one of America's great painters, led by Green-Wood Historian Jeff Richman.
Price: $9, and $4 for members.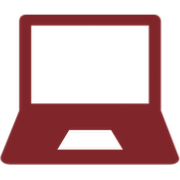 He'll be joined by Charles Brock, associate curator of American and British paintings at the National Gallery of Art who in 2012 organized the monumental exhibition on Bellows that was displayed at the National Gallery in Washington, D.C., The Metropolitan Museum in New York City, and the Royal Academy of Arts in London. Also joining will be Nannette Maciejunes, executive director emerita of the Columbus Museum of Art, which is home to the recently created George Bellows Center.