Funeral and Memorialization Planning 101
June 5th
,
6:00pm
–
7:30pm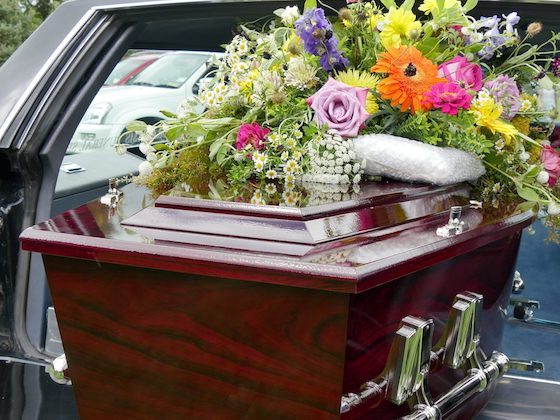 Some of the hardest—yet most important—conversations we'll have during our lifetimes are about end-of-life planning. While this topic may seem daunting or scary, being prepared is one of the best ways to care for and protect those you love. Let us help you give your family peace of mind, while alleviating the stress and burden by planning before the time of need.
At this presentation, New York State licensed funeral directors and members of the Green-Wood staff will share all that you need to know to get started on planning your own funeral, or that of a loved one.
Price: Free. Registration required.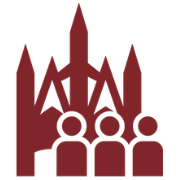 It's an evening of death education like no other. We will talk about how to prepare for death as we indulge in life's small pleasures (sandwiches and drinks) in our Modern Chapel.
We'll cover such questions as, "what do I need to know to bring to the funeral home to get my end-of-life plans started?" "what forms of memorialization are offered at the Cemetery?" and "what should I know about the professionals that will be helping me?"
Free. Registration required. Please consider a donation to the Green-Wood Historic Fund so that we can continue to offer free and low-cost programs throughout the year.
BEFORE RESERVING YOUR SPOT, PLEASE NOTE:
COVID-19 Policy: In accordance with New York State and CDC guidance, masks are optional. Attendees must follow ALL instructions and guidance from Cemetery staff and ambassadors.
Where to go: Contactless check-in will take place at the Modern Chapel.