Embalming: History and Modern Process
April 11th
,
6:00pm
–
7:30pm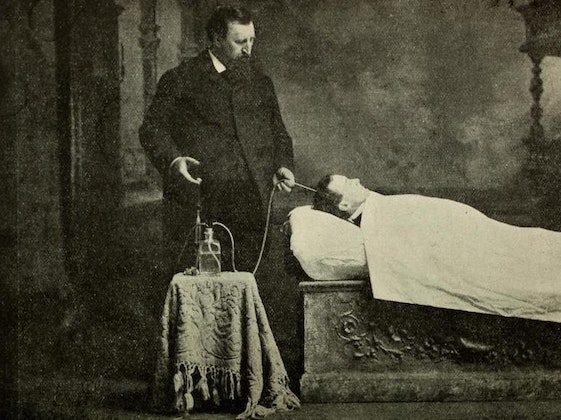 How are the dead prepared for burial? Well, that all depends on who you ask, where they are from, and what century they are living in. Licensed funeral director Kari Northey, better known to millions of YouTube viewers as, Kari The Mortician, will lead this virtual deep dive into evolution of body preparation and disposition, delving into different options, methods, and traditions.
With over twenty years of experience in the funerary business, Kari will answer all of your burning questions on this fascinating (and expansive) topic.
Price: Free. Registration required.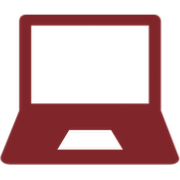 Free. Registration required. Please consider a $10 donation to the Green-Wood Historic Fund so that we can continue to offer free and low-cost programs throughout the year. A Zoom link will be in your confirmation email upon registration.