Cremation: History and Modern Process
April 14, 2022
,
6:00pm
–
7:30pm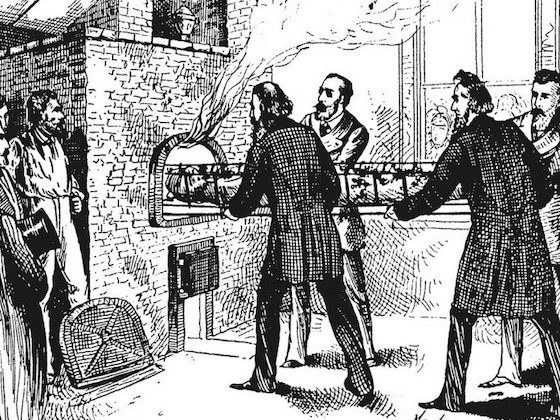 This sweeping review of the history of cremation will take us from humankind's earliest known cremation—in Australia over 32 thousand years ago—to its impact on modern funeral practices. Along the way, Joan of Arc, Walt Whitman, Mahatma Gandhi, and Whitney Houston will all make appearances in this engaging, lively talk led by funeral director Amy Cunningham in Green-Wood's Modern Chapel. Afterwards, Gabrielle Gatto, Green-Wood's coordinator of public programs, will lead a tour of the Cemetery's crematory retorts to explain how cremation happens today.
Price: Free. Registration required.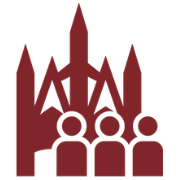 Free. Registration required. Please consider a $10 donation to the Green-Wood Historic Fund so that we can continue to offer free and low-cost programs throughout the year.
Before Registering, Please Note:
Attendees MUST wear a face covering at all times in the Modern Chapel, regardless of vaccine status, and follow ALL instructions and guidance from Cemetery staff and ambassadors. Green-Wood reserves the right to deny entry to anyone who refuses to comply with these guidelines, which are based on CDC, state, and city mandates.
Location: This program takes place in Green-Wood's Modern Chapel, located just past the Arch at Green-Wood's Main Entrance on 25th Street and Fifth Avenue.
There are no paper or e-tickets! Attendees will be checked in by name.
Feeling Sick? Stay home if you are feeling sick or running a fever. We will credit your ticket(s) for a future tour or program, just email events@green-wood.com prior to your tour. Please understand our staffing is limited and we will respond as soon as we can.