Cosmic Connections: Stargazing at Green-Wood
September 29th
,
8:00pm
–
10:00pm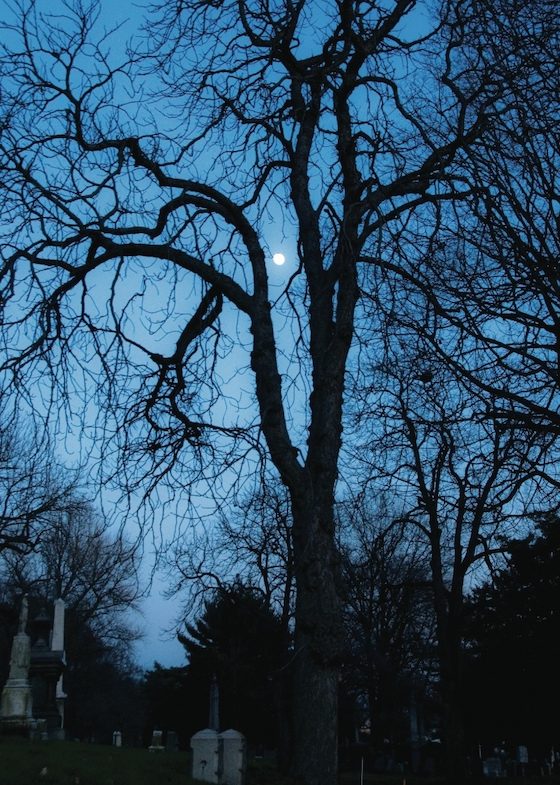 Rain date: Saturday, September 30th
Experience an extraordinary evening of stargazing at Green-Wood in collaboration with the renowned Amateur Astronomers Association. Immerse yourself in the captivating beauty of the night sky as you join fellow astronomy enthusiasts for an unforgettable celestial adventure. From stars and planets to distant galaxies, the night sky will come alive as our knowledgeable astronomers guide you through its wonders.
Price: Free. Registration required.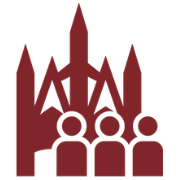 Whether you are a seasoned stargazer or a beginner in the realm of astronomy, this program is for you. Telescopes will be available (if you have your own, feel free to bring it!) for you to observe celestial objects up close and witness their awe-inspiring details firsthand.
Founded in 1927, the Amateur Astronomers Association is a volunteer-run non-profit that promotes the study and public awareness of the cosmos through observing, education, outreach, astrophotography, and more.
Free. Registration required. Please consider a donation to the Green-Wood Historic Fund so that we can continue to offer free and low-cost programs throughout the year.
BEFORE RESERVING YOUR SPOT, PLEASE NOTE:
Tickets: There is no need to print tickets!
Where To Go: This event takes place at the meadow near the Main Entrance at Fifth Avenue and 25th Street (500 25th Street).
For Your Safety: This event takes place in the dark. We strongly encourage attendees to wear suitable footwear and bring flashlights. The site is surrounded by grassy and uneven terrain.
Inclement Weather Policy: We monitor the weather throughout the day for the best chance of proceeding with the tour, and will not make a final decision until at least 3 hours before the start of the tour. Cancellations will be announced via Eventbrite email blasts, so check your email and spam folders.
Feeling Sick? Stay home if you are feeling sick or running a fever.