Commemorating the Boston Tea Party
A Dedication at the Grave of Ebenezer Stevens
December 16th
,
3:00pm
–
4:00pm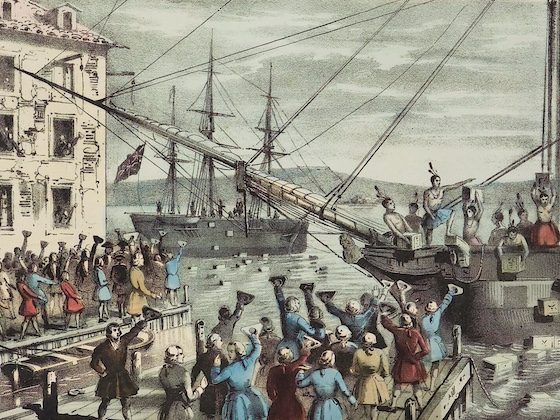 On this date, 250 years ago, American colonists dumped 342 chests of tea into Boston Harbor in protest of taxes imposed by Great Britain. This act of defiance was a significant turning point that helped to trigger the American Revolution. In commemoration of what became known as the Boston Tea Party, we will walk in a procession, led by the Color Guard of the Sons of the American Revolution (SAR) and accompanied by a drummer and a fifer, from Green-Wood's Main Entrance Arch to the grave of Ebenezer Stevens.
Free. No registration required.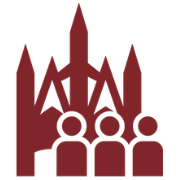 Stevens was the only participant of the Boston Tea Party interred in New York City and commanded the triumphant Continental Artillery at the Revolutionary War Battles of Saratoga and Yorktown. In honor of Stevens' bravery, we will unveil a Boston Tea Party commemorative marker at his gravesite accompanied by music and musket volleys, part of an initiative of The Boston Tea Party Ships & Museum and Revolution 360, a consortium of organizations working together to commemorate the 250th anniversaries of the events that led to the American Revolution. We will also place a Patriot Medallion provided by the Sons of the American Revolution. Green-Wood Historian Jeff Richman will offer remarks on the life and legacy of Ebenezer Stevens and Historian Barnet Schecter will speak on the historical importance of the Boston Tea Party. 
This event is free and open to the public. No registration is necessary. Please meet at Green-Wood's Gothic Arch (just inside the Main Entrance at 25th Street and Fifth Avenue.)
Important Information:
Where To Go: Meet at the Gothic Arch near the Main Entrance at Fifth Avenue and 25th Street (500 25th Street).
For Your Safety: We strongly encourage attendees to wear suitable footwear. The procession route covers about 2/3 of a mile, with some uphill walking and no breaks.