City Nature Challenge: Green-Wood Bioblitz
Participate in this year's City Nature Challenge at Green-Wood!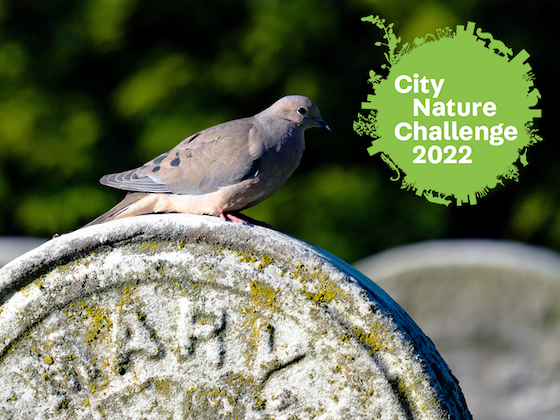 Join Sigrid Jakob and Potter Palmer, the project leads of Green-Wood's Fungi Phenology Project, and Sara Evans, Green-Wood's manager of horticulture operations, on a guided bioblitz. This event is part of the City Nature Challenge, an annual four-day global effort (April 29th–May 2nd) to find and identify as many species of wildlife as possible in cities across the world.
Using a camera, cellphone, or tablet device, participants will capture images of fungi, plants, insects, and other wildlife in Green-Wood to contribute to the crowd-sourced biodiversity data of the bioblitz.
Price: Free. Registration recommended.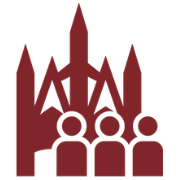 Orientation, training on data collection (with a focus on using the iNaturalist app), and materials to help with the search will be provided.
Details:
We will meet at 10:00am on Sunday May 1st inside the Main Entrance at Fifth Avenue and 25th Street. We encourage participants to continue the Bioblitz through the weekend and into Monday! We will post any new details on Green-Wood's City Nature Challenge Project Page as we get closer to the event.
To Prepare:
If you are not already an iNaturalist observer, create your own profile here.
Join The Green-Wood Fungi Phenology Project and Green-Wood City Nature Challenge 2022 Projects. All your observations will be captured in both projects.
Download the iNaturalist app onto your mobile phone from the App Store or Google Play.
Bring a water bottle and sun protection!
Creating photos of your finds is a critical part of the survey. If you don't plan to use your mobile phone camera, bring a camera, but most savvy participants will use their phone for photos.
Show off your finds and post your observations on Instagram or Twitter with #citynaturechallenge and #greenspacerace!
Green-Wood is an active cemetery and refuge for wildlife. Please be respectful of the humans and non-humans around you.