A Force to Reckon With: Elizabeth Gloucester
March 1st
,
6:00pm
–
7:00pm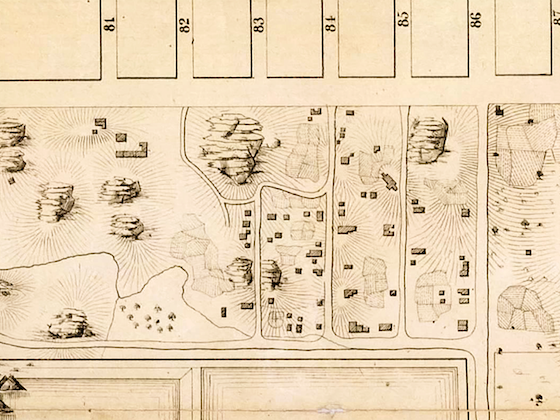 Elizabeth Gloucester (1817–1883) is hardly a household name today, but at the time of her death she was said to be "known to everyone in Brooklyn, New York, the State and in fact throughout a great part of the country." This fascinating permanent resident of Green-Wood was a wealthy business owner, abolitionist, philanthropist, and friend to some of the leading figures in the nineteenth century, including Frederick Douglass and John Brown—quite a force to reckon with.
Price: $9, and $4 for members.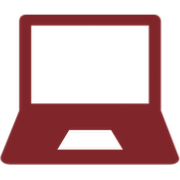 Sara Cedar Miller, historian emerita of the Central Park Conservancy, will lead this eye-opening deep-dive into the life of Gloucester. She'll discuss the legal maneuvers Gloucester used to gain ownership of her Seneca Village property (in what is now Central Park), the restraints preventing married women from enjoying the same rights as single or widowed women, and how she used her fortune to aid in political actions.