A Day in the Life of a Death Positive Thought Leader
June 6th
,
6:00pm
–
7:00pm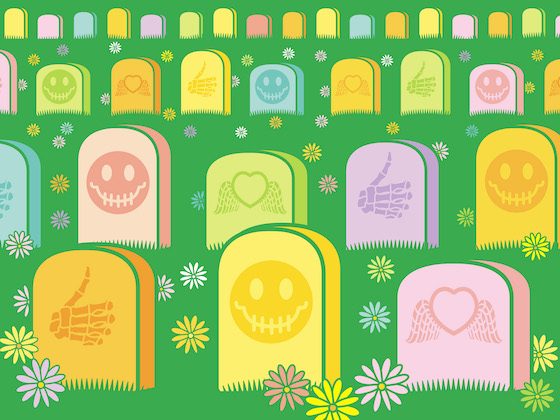 Ever wonder what it's like to live alongside death on a daily basis? What inspires someone to work in the death-care field? Green-Wood's "A Day in the Life" series brings together industry professionals for lively conversations on the intricacies of their trade and to answer your burning questions about the field of end-of-life care.
This evening, we'll be joined by an all-star panel of movers and shakers in the death care industry: Melissa Meadow, Amber Carvaly, and Sandra Baker.
Price: Free. Registration required.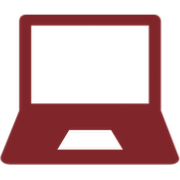 Each of their work has served as a conversation catalyst for the changing landscape of death care, providing thought-provoking topics for those both in and outside of the field.
About the panelists:
Melissa Meadow, also known as the "Modern Mortician" is a licensed funeral director and (non-practicing) embalmer who has been in the death care field since 1996. She is one of five professionals pioneering the first not-for-profit Funeral Home and Conservation Burial Park for People and Pets with The End Foundation.
Amber Carvaly has been a licensed funeral director for almost a decade. With Caitlin Doughty, she co-founded and ran Undertaking LA, a mortuary in Los Angeles, where she found herself teaching Kim Kardashian how to do makeup for the dead. As a culinary grief educator, Carvaly now runs Mortician in the Kitchen which focuses on the role food can play in grief.
Sandra Baker is a licensed funeral director, a founder at The End Foundation, and an advocate for end-of-life options.
Free. Registration required. Please consider a donation to the Green-Wood Historic Fund so that we can continue to offer free and low-cost programs throughout the year.