7:30 p.m. Crossing Over: A Performance Adventure
September 12, 2014, 7:30pm

–

9:30pm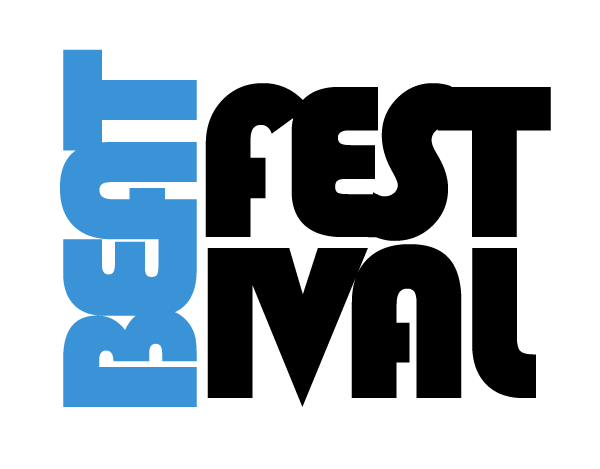 Tours at 7:30, 7:50, 8:10, 8:30
Curated by The BEAT Festival, Crossing Over is a series of four site-specific dance performances in celebration of the now, using Green-Wood's history and sense of place as their stunning backdrop. You will see these dramatic nighttime performances, all created by Brooklyn-based dance and movement artists, while weaving through Green-Wood on a tour, led by Atlas Obscura, highlighting monuments from New York's remarkable performing arts and entertainment history, concluding within the cemetery's hallowed catacombs.
The BEAT Festival is an annual performing arts festival which features the best in Brooklyn-based theater, dance and voice artists, in performance across the borough each September. BEAT 2014 is proud to partner with Green-Wood Cemetery as one of its featured venues. For more information, visit BEATBrooklyn.com.
$30 for members of Green-Wood and BHS/$35 for non-members. Visit beatbrooklyn.com/gw for tickets.