5 x 10 @ The Catacombs
Recurring event
see all
March 14, 2020
,
6:30pm
–
9:30pm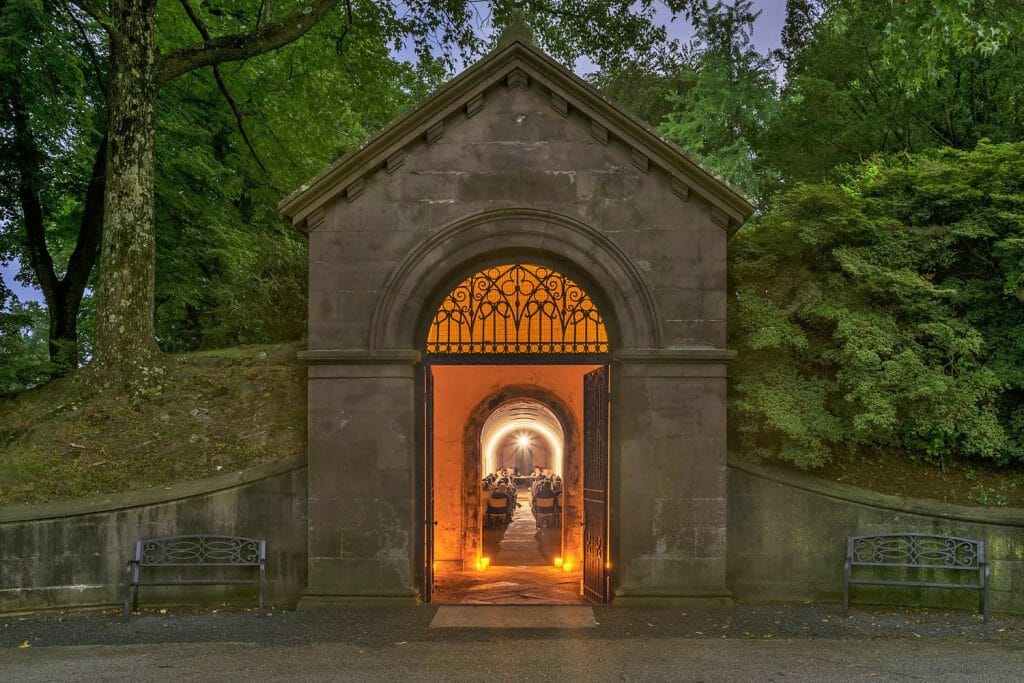 5 x 10 @ The Catacombs, is a program founded by artist Mckendree Key and hosted by different artists focusing on various topics. This special edition of 5 x 10 will present three intimate gatherings in the Catacombs of Green-Wood, bringing strangers together in an artist-led discussion about death, dying, and the hereafter. Food and drinks will be served.
For more information or to purchase tickets, click here.
Presented as part of Death Becomes Her an exhibition on view at BRIC, and co-curated by Green-Wood.
$60/$55 members